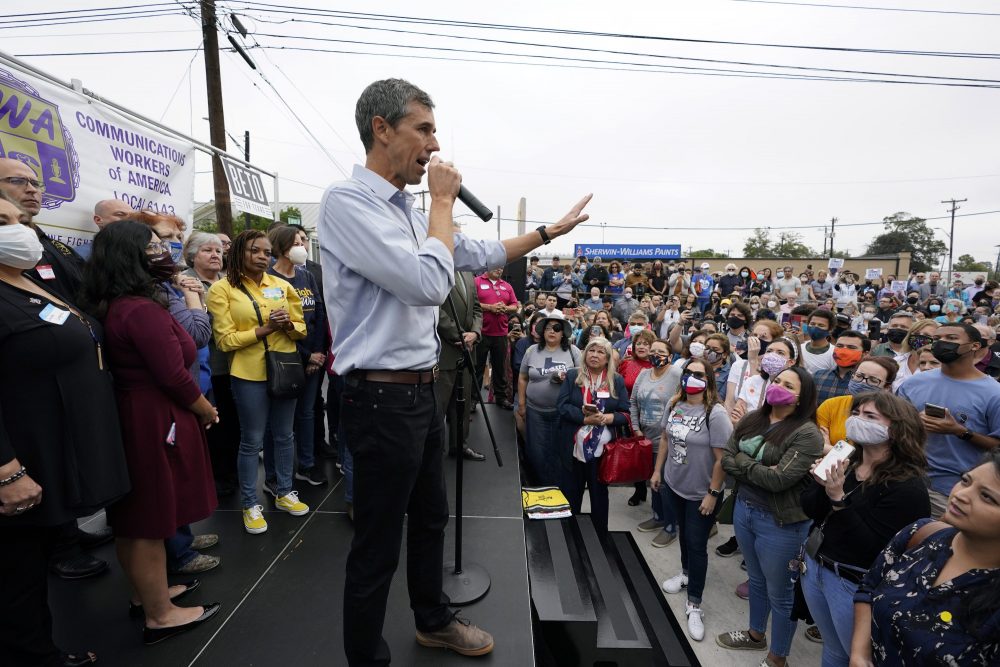 Town Square with Ernie Manouse airs at 3 p.m. CT. Tune in on 88.7FM, listen online or subscribe to the podcast. Join the discussion at 888-486-9677, questions@townsquaretalk.org or @townsquaretalk.
After months of speculation, it's official. Beto O'Rourke is running for Texas governor.
The former El Paso congressman announced his candidacy on Monday, November 15th, becoming the first Democrat to join the race.
So why has he decided to run for Governor? And how does this shift the dynamics of the race?
Today, we hear from Beto O'Rourke, his plans, issues of concern, and why he's running.
Guest:
Texas Democrat and former Congressman, who is now running for Governor of the great state of Texas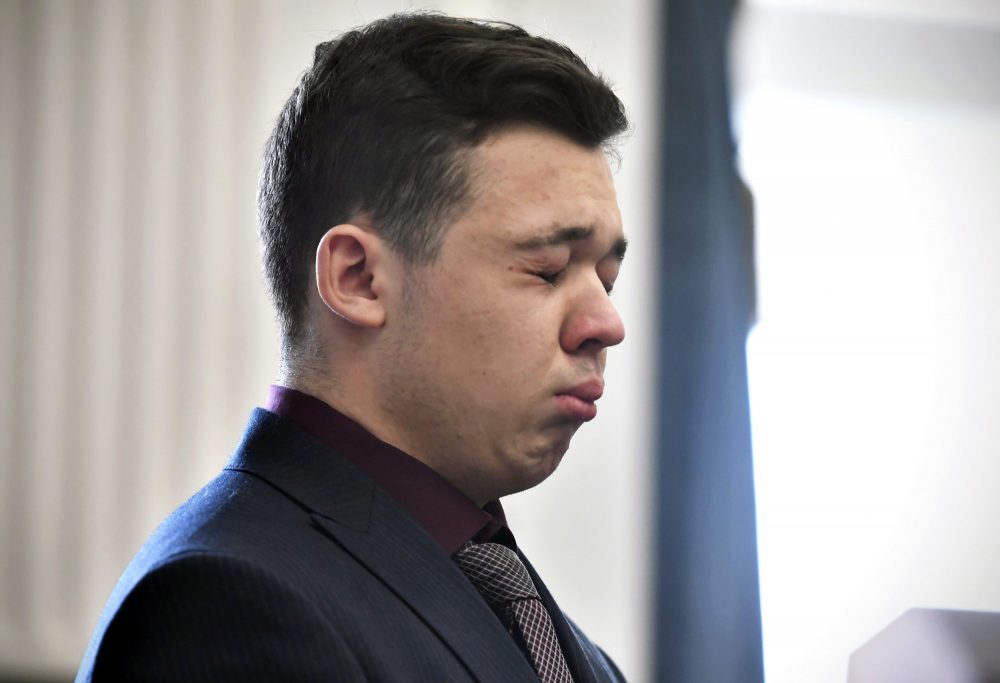 Then, the jury in the Kyle Rittenhouse case, came down with the verdict – not guilty on all counts.
Our legal experts are here to unpack the verdict and listeners react to the announcement on it all.
Guests:
Town Square with Ernie Manouse is a gathering space for the community to come together and discuss the day's most important and pressing issues.
Audio from today's show will be available after 5 p.m. CT. We also offer a free podcast here, on iTunes, and other apps.