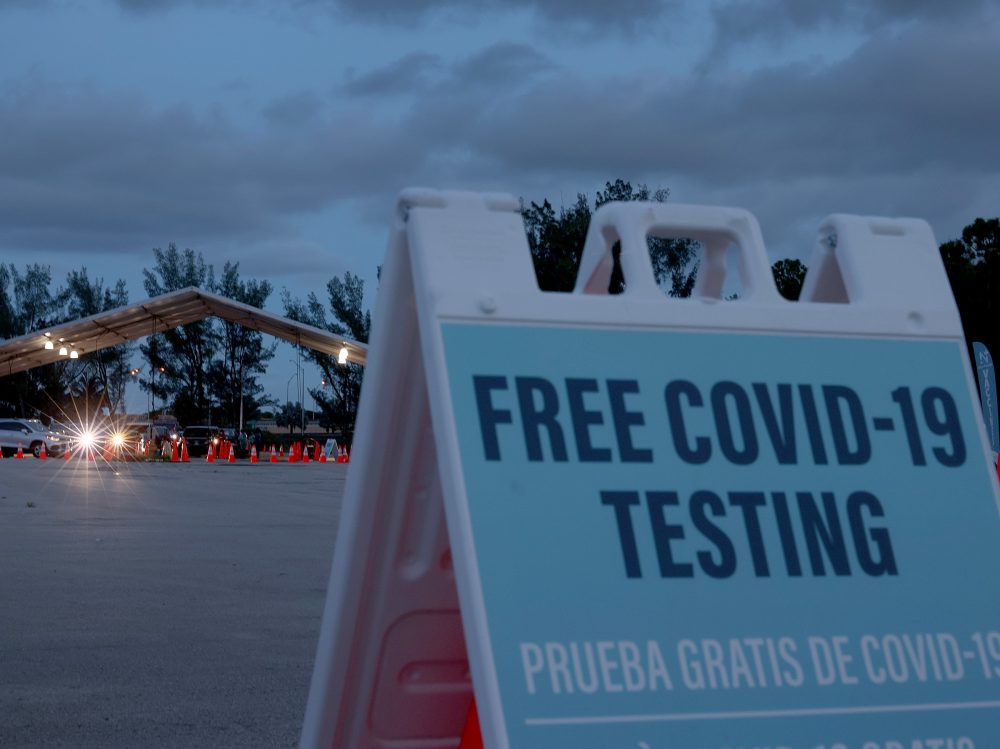 Town Square with Ernie Manouse airs at 3 p.m. CT. Tune in on 88.7FM, listen online or subscribe to the podcast. Join the discussion at 888-486-9677, questions@townsquaretalk.org or @townsquaretalk.
A new study shows that Black and Hispanic Americans are the most likely to contract COVID-19.
And Asian Americans are at highest risk for ICU admission.
This was based on a US meta-analysis and systematic review of data on 4.3 million patients.
The study was designed to uncover the link between socioeconomic determinants of health and racial disparities in COVID-19 outcomes.
So today, we dig into COVID and race.
What are learning about health disparities and how to address them?
A co-author of the study is here to discuss, and local medical experts will also unpack the latest COVID headlines.
Guests:
Harrison Li
Dr. Richina Bicette
Assistant Professor of Emergency Medicine at Baylor College of Medicine
Dr. Catherine Troisi
An infectious disease epidemiologist and faculty member at UTHealth School of Public Health
Town Square with Ernie Manouse is a gathering space for the community to come together and discuss the day's most important and pressing issues.
Audio from today's show will be available after 5 p.m. CT. We also offer a free podcast here, on iTunes, and other apps.