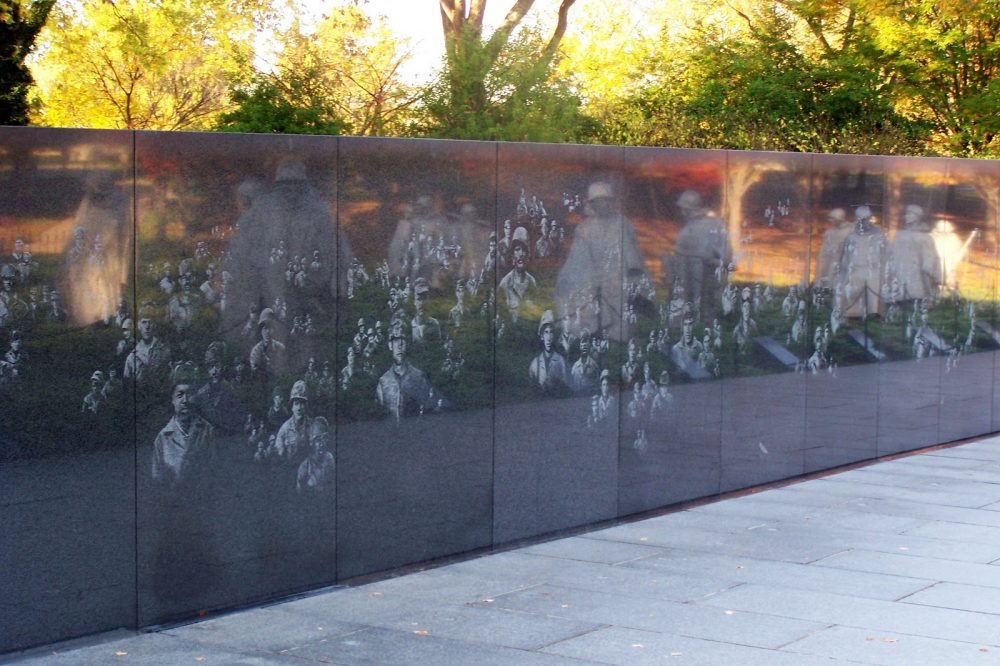 Town Square with Ernie Manouse airs at 3 p.m. CT. Tune in on 88.7FM, listen online or subscribe to the podcast. Join the discussion at 888-486-9677, questions@townsquaretalk.org or @townsquaretalk.
The number of women using the U.S. veterans health system has tripled since the beginning of the wars in Iraq and Afghanistan putting pressure on the need to take better care of a population that has often been underserved.
On this Veterans Day we focus on veterans' health including, the overlooked issues of female veterans' health.
Plus, with Thanksgiving around the corner, is there still a need to form a "holiday bubble"?
We talk about the latest in COVID holiday safety as well.
For more information on veteran's health, please reach out to the organizations below:
Dr. James McDeavitt
Executive Vice President and Dean of Clinical Affairs at Baylor College of Medicine
Dr. Rola El-Serag
Director of Center for Health & Biosciences at Baker Institute
Former medical director of the Women Veterans Health Program at the Michael E. DeBakey Veterans Affairs Medical Center
Louis Nelson
Designer of the Mural Wall Korean War Veterans Memorial on Washington D.C.'s National Mall
Professor of Architectural History and the Vice Provost for Academic Outreach at the University of Virginia
Town Square with Ernie Manouse is a gathering space for the community to come together and discuss the day's most important and pressing issues.
Audio from today's show will be available after 5 p.m. CT. We also offer a free podcast here, on iTunes, and other apps.