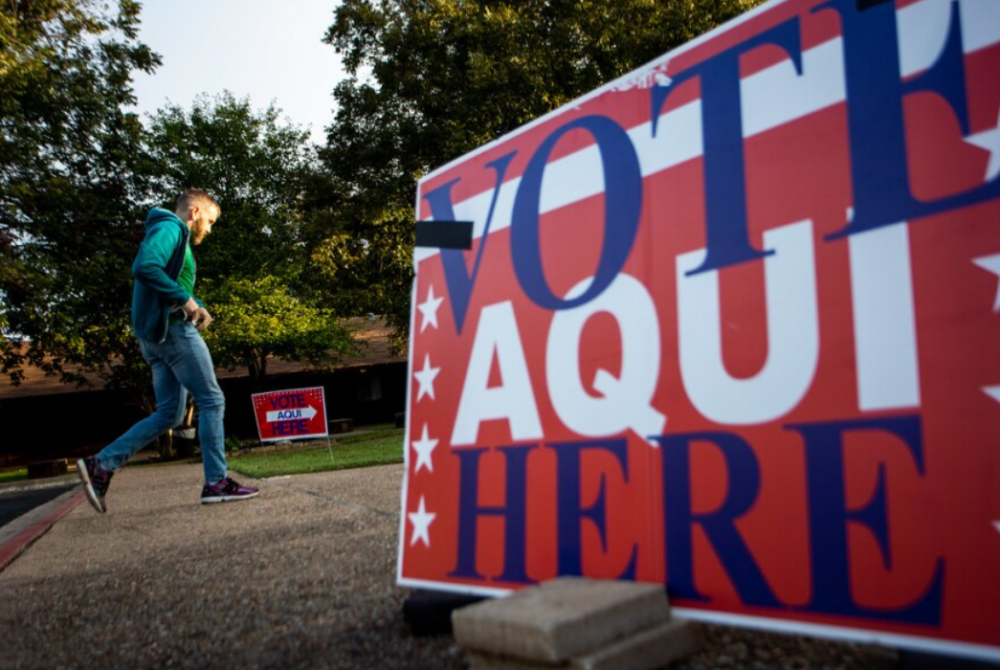 Town Square with Ernie Manouse airs at 3 p.m. CT. Tune in on 88.7FM, listen online or subscribe to the podcast. Join the discussion at 888-486-9677, questions@townsquaretalk.org or @townsquaretalk.
It's the day after the Election.
How did it all unfold?
Here in Texas, voters approved 8 constitutional amendments – from raffles at rodeos to the government's ability to limit religious services.
Elsewhere in the country, Eric Adams was elected mayor of New York – the city's second Black mayor.
Republicans did well in New Jersey and Virginia elections, with the governor's race in New Jersey surprisingly close for a heavily democratic state.
Today, we look at how Americans voted.
We'll breakdown the races, issues and policies that were triumphant – and see what it all means for 2022.
Plus, a medical expert discusses the latest on deploying children's COVID vaccines, given the recent recommendation of that vaccine by the CDC and authorization by the FDA.
Guests:
Jennifer Kiger
Brandon Rottinghaus
Town Square with Ernie Manouse is a gathering space for the community to come together and discuss the day's most important and pressing issues.
Audio from today's show will be available after 5 p.m. CT. We also offer a free podcast here, on iTunes, and other apps.