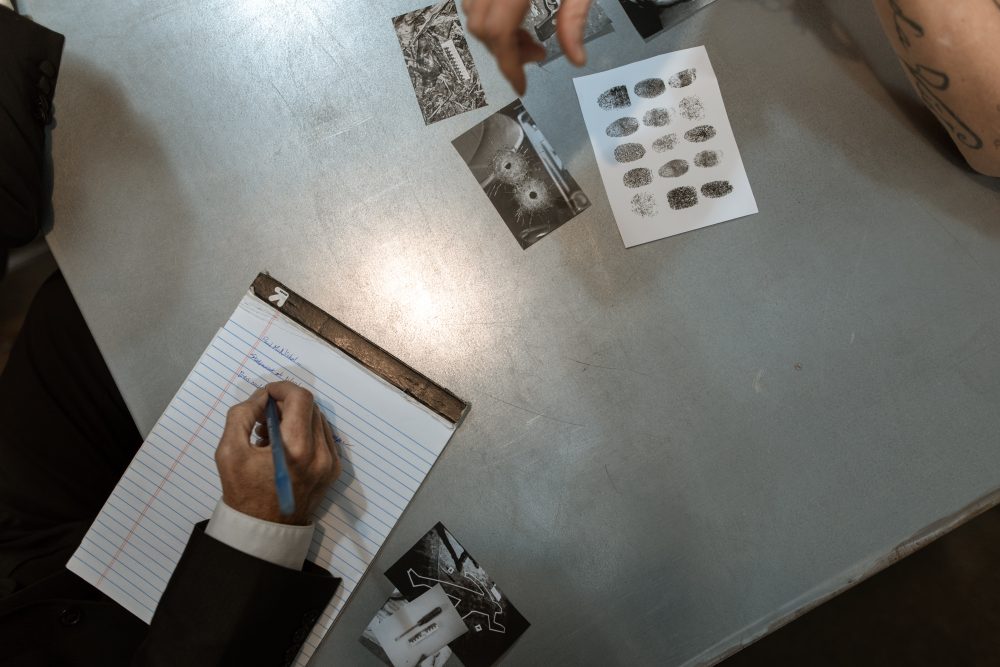 Town Square with Ernie Manouse airs at 3 p.m. CT. Tune in on 88.7FM, listen online or subscribe to the podcast. Join the discussion at 888-486-9677, questions@townsquaretalk.org or @townsquaretalk.
How do you decide if you should trust someone you just met?
Should you accept a date, a ride home or even open your front door to a stranger?
A lot of people go with their instincts to make these decisions, but your gut isn't always reliable.
Today, a former FBI profiler teaches us what we should actually do to assess dangerous situations.
We discuss how to understand human behavior so you can use that information to make better decisions, size up people more accurately and minimize threats in everyday life.
Plus, have you voted? We have the latest on voting in Harris County on this Election Day as you head out to the polls.
Guests:
Nadia A. Hakim
Former FBI Special Agent in the Behavioral Analysis Unit
Director of the Forensic Sciences Program at George Mason University
Author of "Dangerous Instincts: How Gut Feelings Betray Us"
Town Square with Ernie Manouse is a gathering space for the community to come together and discuss the day's most important and pressing issues.
Audio from today's show will be available after 5 p.m. CT. We also offer a free podcast here, on iTunes, and other apps.