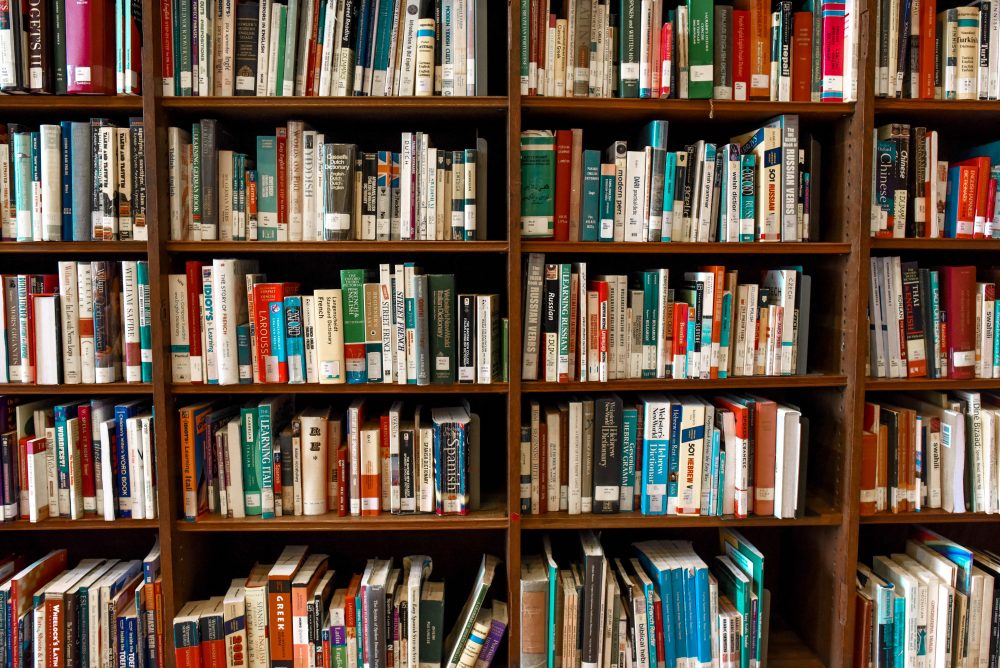 Town Square with Ernie Manouse airs at 3 p.m. CT. Tune in on 88.7FM, listen online or subscribe to the podcast. Join the discussion at 888-486-9677, questions@townsquaretalk.org or @townsquaretalk.
Last week, Katy ISD parents wanted school officials to cancel Jerry Craft's virtual author visit and pull books of the 2019 Newbery Medal winner New Kid and the sequel Class Act.
The school district recently pulled books from their library and postponed the author's visit.
Today, during today's airing of Town Square, Katy ISD reached out with an updated statement which announced the return of the books to school libraries, which Ernie Manouse read on air:
Earlier this week, the review committee met and determined the appropriateness of the book, "New Kid." The reading material is already back on District library shelves and the virtual author visit is scheduled to take place on October 25 as part of the instructional day. – Katy ISD
A petition claimed that the books contained critical race theory, to which these parents objected.
How do readers, libraries, and schools define what someone may find distasteful versus dangerous messaging?
We invite experts to talk about banned books and censorship and the role these books play in society and education.
Also, in light of President Biden's speech yesterday on the global supply chain crisis, we walk-through the bottlenecks and their impacts on the upcoming holidays.
Deborah Caldwell-Stone
Rick Peralez
Town Square with Ernie Manouse is a gathering space for the community to come together and discuss the day's most important and pressing issues.
Audio from today's show will be available after 5 p.m. CT. We also offer a free podcast here, on iTunes, and other apps.