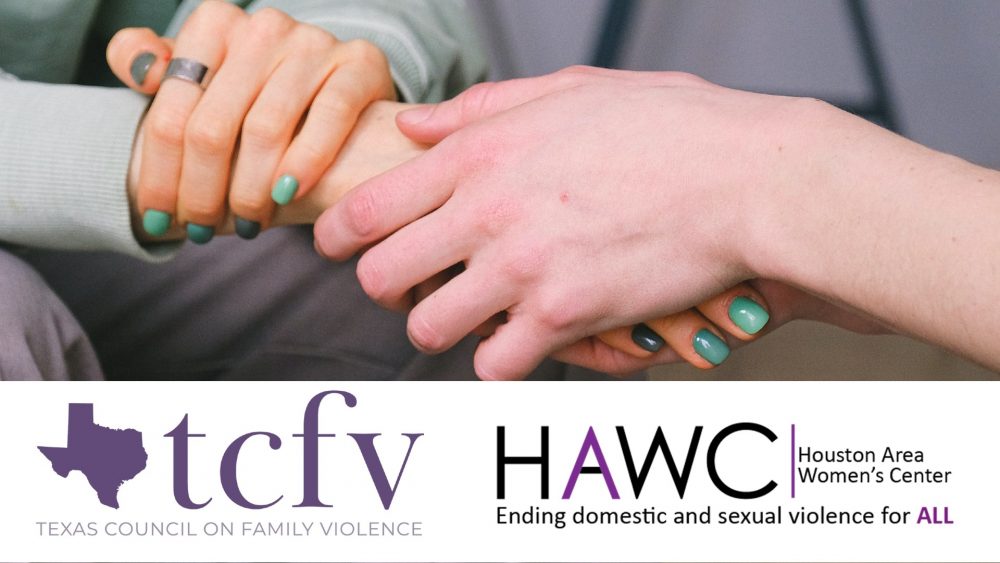 Town Square with Ernie Manouse airs at 3 p.m. CT. Tune in on 88.7FM, listen online or subscribe to the podcast. Join the discussion at 888-486-9677, questions@townsquaretalk.org or @townsquaretalk.
According to the National Coalition Against Domestic Violence, nearly 20 people per minute are physically abused by an intimate partner.
That's more than 10 million people a year.
1 in 3 women and 1 in 4 men have experienced some form of physical violence by an intimate partner.
Today, experts join us to talk about patterns of abusive behaviors and the systemic problem of violence and control.
Plus, we look at a new study that shows educating students on healthy relationships in middle school can reduce dating violence among adolescents.
For anonymous, confidential help, 24/7, please call the National Domestic Violence Hotline at 1-800-799-7233 (SAFE) or 1-800-787-3224 (TTY).
Guests:
Psychologist at the University of Texas Medical Branch in Galveston
Director of the Center for Violence Prevention
Lead author of a new study published in Pediatrics on Dating Violence Prevention for Middle School Youth
Krista Del Gallo
Town Square with Ernie Manouse is a gathering space for the community to come together and discuss the day's most important and pressing issues.
Audio from today's show will be available after 5 p.m. CT. We also offer a free podcast here, on iTunes, and other apps.