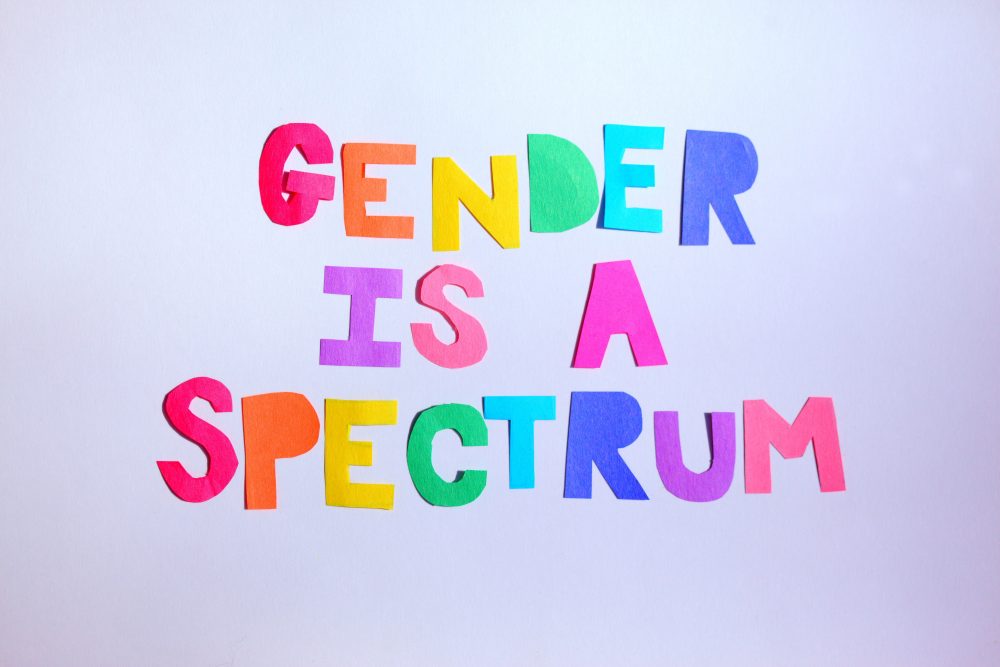 Town Square with Ernie Manouse airs at 3 p.m. CT. Tune in on 88.7FM, listen online or subscribe to the podcast. Join the discussion at 888-486-9677, questions@townsquaretalk.org or @townsquaretalk.
Today is National Coming Out Day which encourages civil awareness recognizing and supporting those in the LGBTQIA+ community.
It is also a day for many to share a fuller understanding of who they are and how they would like to be known and seen.
For some – it is just clarifying who they are.
For others – making a clear stand to live in their own truth, and to be acknowledged as such may include clarifying the pronouns they are most comfortable identifying with.
Being respectful of someone's pronouns is important – but how do we properly use them in the day-to-day and in the professional addresses of the office?
Today, we take a moment to better understand gender identity and non-binary terms.
Associate Director of the Center for the Study of Women, Gender, and Sexuality at Rice University
Pete Makopoulos-Senftleber
Autumn G. Van Kirk
Non-binary trans woman and "out" role model for a global technology company
Town Square with Ernie Manouse is a gathering space for the community to come together and discuss the day's most important and pressing issues.
Audio from today's show will be available after 5 p.m. CT. We also offer a free podcast here, on iTunes, and other apps.