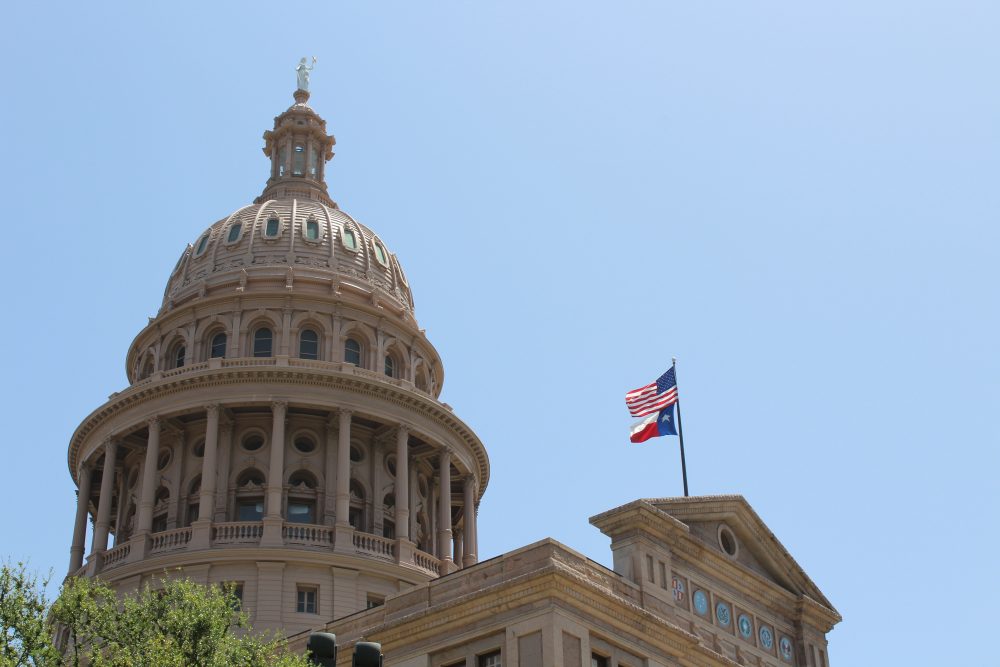 Town Square with Ernie Manouse airs at 3 p.m. CT. Tune in on 88.7FM, listen online or subscribe to the podcast. Join the discussion at 888-486-9677, questions@townsquaretalk.org or @townsquaretalk.
Gun laws.
Abortion.
Voting recounts.
And restrictions for transgender student-athletes.
Welcome to Texas politics in 2021.
In Austin, state lawmakers are also tasked with allocating $16 billion in federal COVID-19 relief funds and are deciding whether state or local governments can mandate COVID vaccines.
Today, we catch up on these hot-button issues, and what's happening in the Third Special Session of the Texas Legislature, currently underway.
The dynamic podcast duo of "Party Politics" join us to help explain the issues, discuss what could happen next, and they'll even speculate on all the implications while we field your political questions.
Professor of Political Science at the University of Houston
Co-host of Party Politics
Town Square with Ernie Manouse is a gathering space for the community to come together and discuss the day's most important and pressing issues.
Audio from today's show will be available after 5 p.m. CT. We also offer a free podcast here, on iTunes, and other apps.