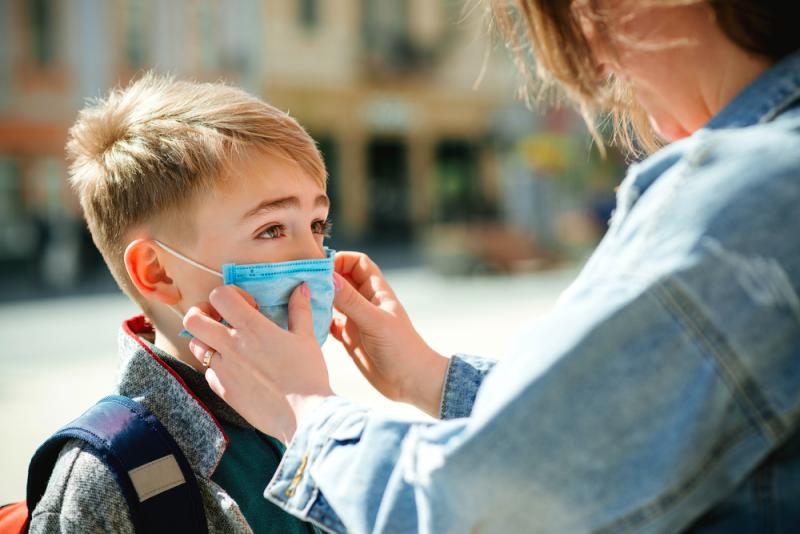 Town Square with Ernie Manouse airs at 3 p.m. CT. Tune in on 88.7FM, listen online or subscribe to the podcast. Join the discussion at 888-486-9677, questions@townsquaretalk.org or @townsquaretalk.
We're another step closer to COVID-19 vaccines for young children.
Pfizer and BioNTech have submitted data to the FDA that shows "robust" antibody response and "favorable" safety outcomes in their clinical trials for kids ages 5 to 11.
They plan to submit a formal request for emergency-use authorization in coming weeks.
If that all plays out and approval is granted, this would be huge news to parents and schools, eager to protect children from the spread of COVID.
The timing could come well before the holiday season, with more families hoping to gather and reunite.
Today, medical experts are here to discuss what we know so far about vaccines, as well as boosters, in the continued fight against COVID — which as now killed more than 690,000 people in the US.
Guests:
Chair and President of the global think tank ACCESS Health International
Founder of more than a dozen bio-technology companies
His latest book is Covid Related Post Traumatic Stress Disorder (CV-PTSD): What It Is and What To Do About It.
Chief of Pediatric Infectious Diseases at UTHealth Houston
Assistant Professor at UTHealth School of Public Health
Author of "Your Local Epidemiologist," a newsletter and Facebook blog that has gone viral since the pandemic
Town Square with Ernie Manouse is a gathering space for the community to come together and discuss the day's most important and pressing issues.
Audio from today's show will be available after 5 p.m. CT. We also offer a free podcast here, on iTunes, and other apps.