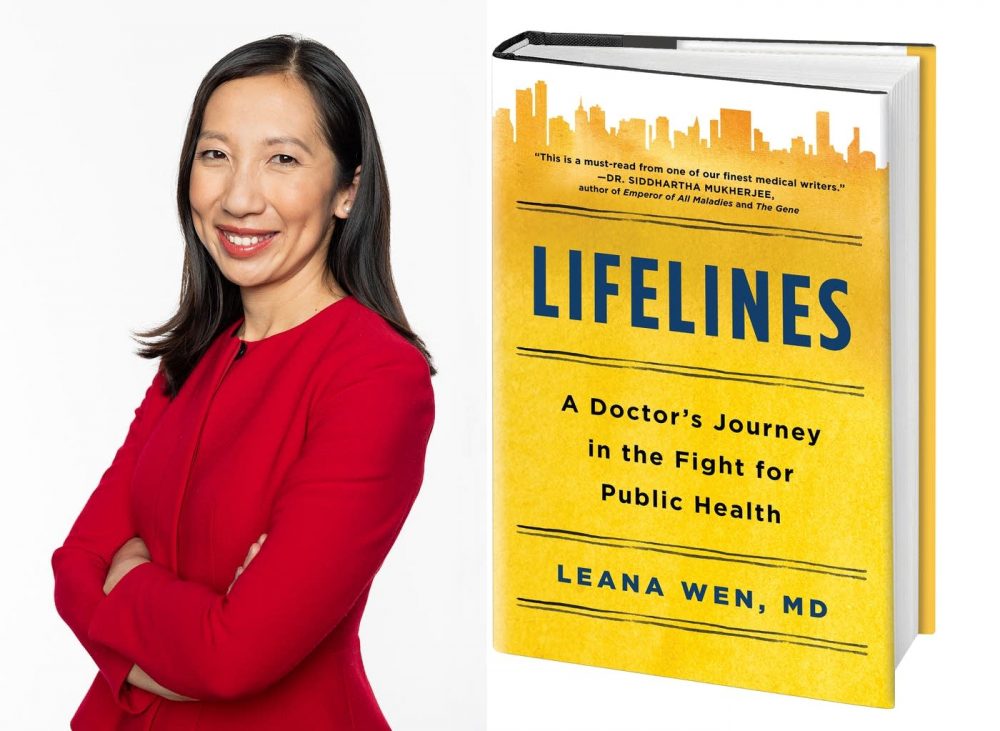 Town Square with Ernie Manouse airs at 3 p.m. CT. Tune in on 88.7FM, listen online or subscribe to the podcast. Join the discussion at 888-486-9677, questions@townsquaretalk.org or @townsquaretalk.
Public Health plays a crucial role in all our lives.
The pandemic has brought that into focus – with public vaccination sites, health guidance, and public data on infection rates.
But how does public health interconnect with combatting not just a pandemic, but racism, poverty, and violence in our communities?
We take a deep dive into the world of public health with national medical and policy expert, Dr. Leana Wen.
We'll also hear about her personal journey to medicine and how it informs her vision for public health.
Town Square with Ernie Manouse is a gathering space for the community to come together and discuss the day's most important and pressing issues.
Audio from today's show will be available after 5 p.m. CT. We also offer a free podcast here, on iTunes, and other apps.