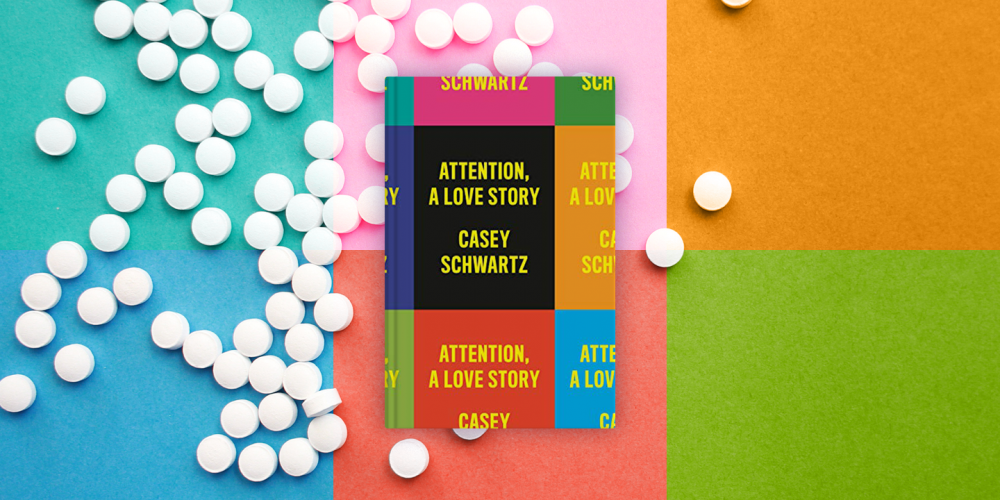 Town Square with Ernie Manouse airs at 3 p.m. CT. Tune in on 88.7FM, listen online or subscribe to the podcast. Join the discussion at 888-486-9677, questions@townsquaretalk.org or @townsquaretalk.
What does it mean for something to "hold" your attention?
And what is the difference between losing focus and having an attention deficit disorder?
Today, we try to understand how our brains work when it comes to processing information and finding focus.
Writer Casey Schwartz is here to discuss and share to share her personal experience with the drug Adderall and finding her new path to focus and is joined by psychologist Dr. Jeff Temple. Listeners also share how ADHD medications have impacted their lives.
Author of "Attention: A Love Story"
Regular contributor regularly to The New York Times and lives in New York City
Director of the Center for Violence Prevention
Psychologist at the University of Texas Medical Branch in Galveston
Town Square with Ernie Manouse is a gathering space for the community to come together and discuss the day's most important and pressing issues.
Audio from today's show will be available after 5 p.m. CT. We also offer a free podcast here, on iTunes, and other apps.