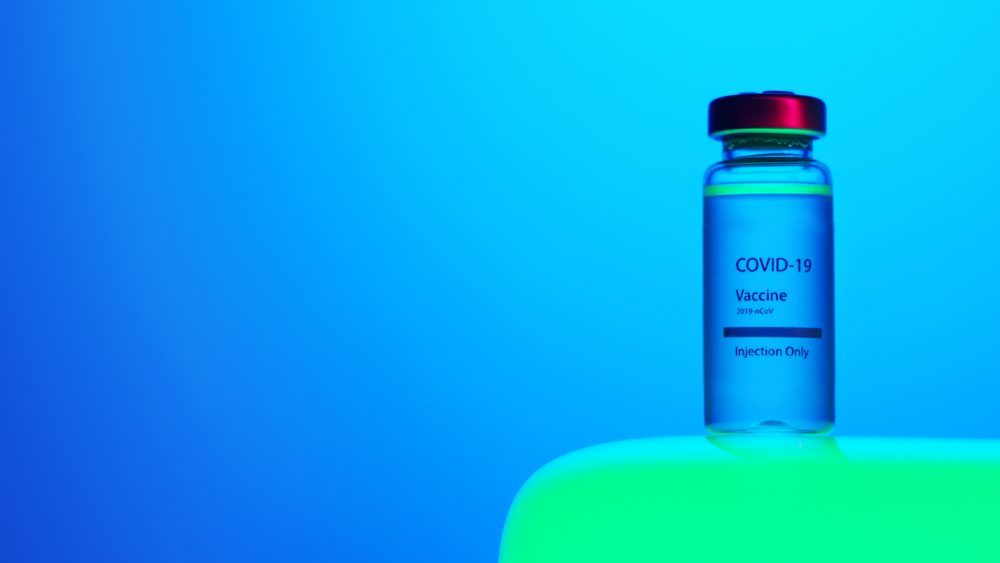 Town Square with Ernie Manouse airs at 3 p.m. CT. Tune in on 88.7FM, listen online or subscribe to the podcast. Join the discussion at 888-486-9677, questions@townsquaretalk.org or @townsquaretalk.
Today, President Biden expected to lay out a new COVID-19 strategy for the nation at 4 pm CST.
The White House is calling it a 6-pronged approach to combating the prolonged pandemic which includes:
Increased testing and mask-wearing
Keeping schools safe
Protecting the U.S. economy
And improving care for those with COVID-19.
NPR reported that Biden will also announce that all federal workers and contractors will be required to be vaccinated.
In anticipation of the President's speech, our expert is here to deal with variants, vaccines, and boosters, and the new Mu variant.
Guest:
Town Square also takes a look at the breaking news that the Justice Department is suing the state of Texas over the new abortion law minutes after the announcement.
Town Square with Ernie Manouse is a gathering space for the community to come together and discuss the day's most important and pressing issues.
Audio from today's show will be available after 5 p.m. CT. We also offer a free podcast here, on iTunes, and other apps.