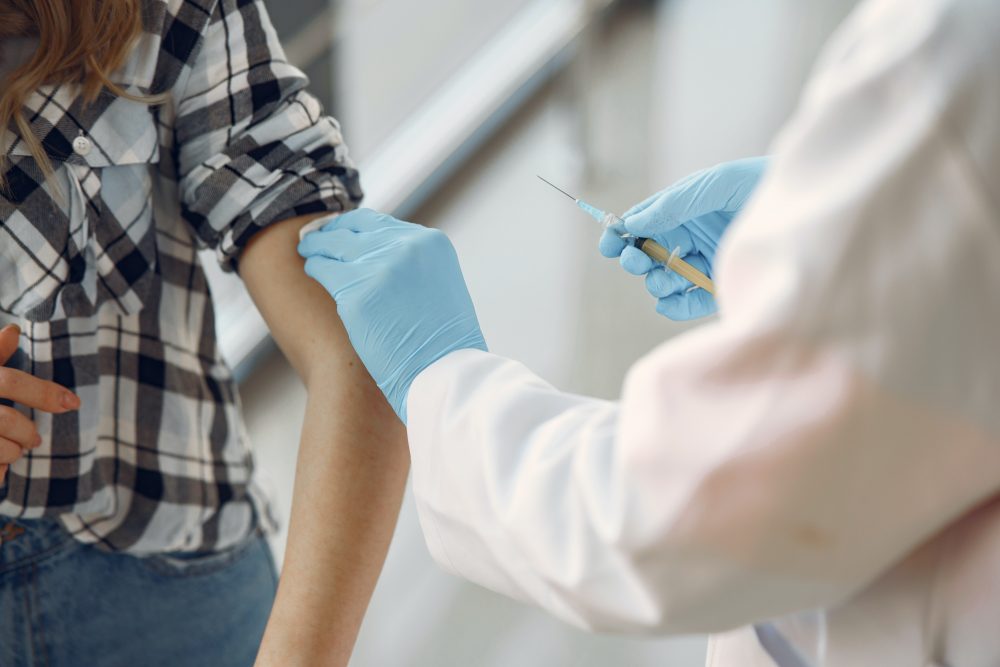 Town Square with Ernie Manouse airs at 3 p.m. CT. Tune in on 88.7FM, listen online or subscribe to the podcast. Join the discussion at 888-486-9677, questions@townsquaretalk.org or @townsquaretalk.
Last week, the World Health Organization updated its list of "variants of interest."
They've now got their eye on the Mu variant.
The WHO says the variant has the potential to evade immunity provided by vaccines and antibodies.
But right now it's not common in the US, where the highly contagious Delta variant makes up 99% of all COVID-19 cases, according to Dr. Anthony Fauci.
So what does that mean for you?
What should you know about the Mu variant, and what could happen next?
Today, experts discuss that, as well as boosters, pediatric case numbers and the fall and winter "forecast" for COVID.
Guests:
An infectious disease epidemiologist and faculty member at UTHealth School of Public Health
Town Square with Ernie Manouse is a gathering space for the community to come together and discuss the day's most important and pressing issues.
Audio from today's show will be available after 5 p.m. CT. We also offer a free podcast here, on iTunes, and other apps.