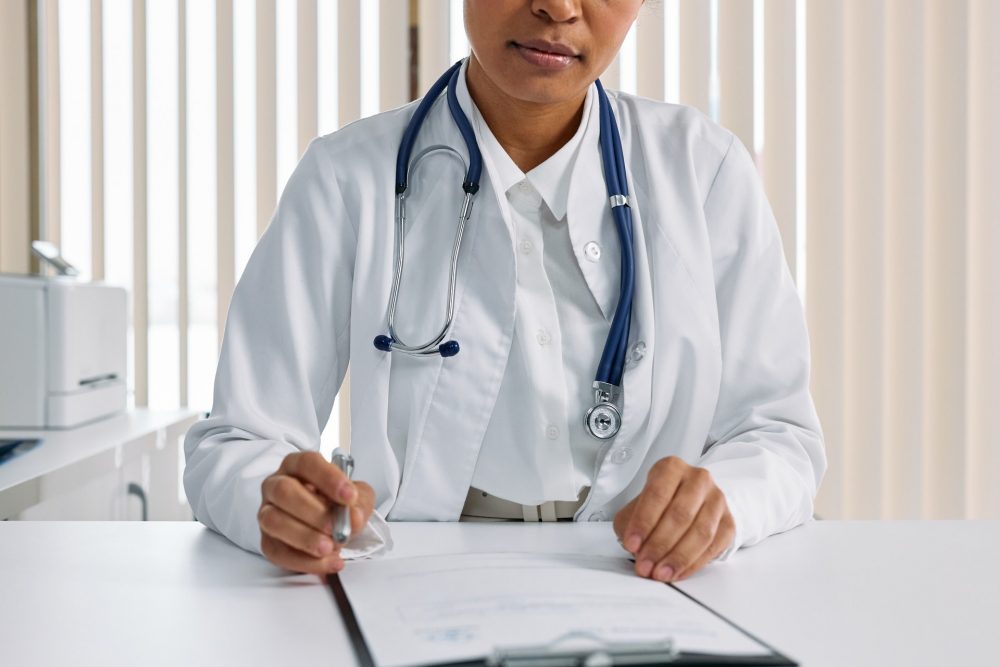 Town Square with Ernie Manouse airs at 3 p.m. CT. Tune in on 88.7FM, listen online or subscribe to the podcast. Join the discussion at 888-486-9677, questions@townsquaretalk.org or @townsquaretalk.
Yesterday, with the Supreme Court's upholding of Texas' new abortion law, we wanted to set the stage for the discussion.
Our legal expert explained the law, and then we invited folks with two different points of view on the issue. Our phone lines and email were inundated with questions and comments, from personal to political, legal to medical.
We continue that conversation with a deeper dive into the legal and medical implications of TX SB8, also known as the "Heartbeat Bill".
We heard from listeners who ask how the abortion restriction law, which includes "bounty" lawsuits, can impact patients, abortion advocates, and clinics. We also hear from an emergency room doctor who expressed concerns over dealing with patients who attempt at-home abortions.
Guests
Medical practitioner of 23 years from Balcones Obstetrics and Gynecology in Austin
Expertise in the care of women with high-risk pregnancies
Town Square with Ernie Manouse is a gathering space for the community to come together and discuss the day's most important and pressing issues.
Audio from today's show will be available after 5 p.m. CT. We also offer a free podcast here, on iTunes, and other apps.