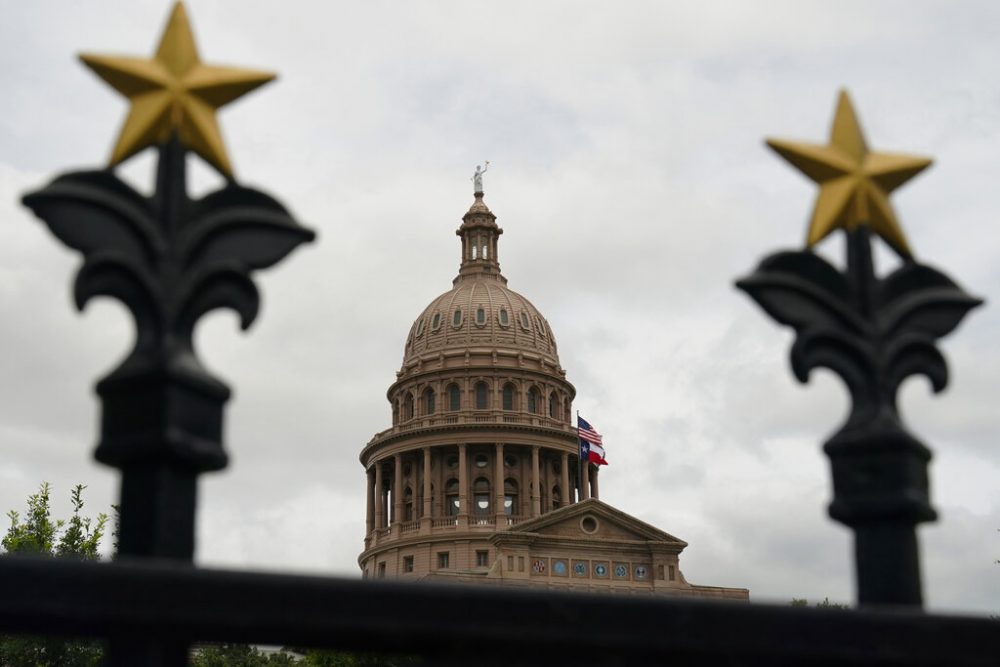 More Than 650 Texas Laws are in effect starting today.
New voting laws, open carry, and a ban on critical race theory are among them.
They were passed by the Republican-led state legislature in the 2021 regular session.
Several are top conservative priorities passed in other red states this year as well, but Texas is the biggest with more than 29 million residents.
After leaving to protest a restrictive voting law, Texas Democrats did return to the state. The bill that bans 24-hour voting, drive-through voting, among other restrictions, passed yesterday.
Guests
Professor of Political Science
Fellow in Urban Politics at Rice University's Baker Institute
Town Square with Ernie Manouse is a gathering space for the community to come together and discuss the day's most important and pressing issues.
Audio from today's show will be available after 5 p.m. CT. We also offer a free podcast here, on iTunes, and other apps.