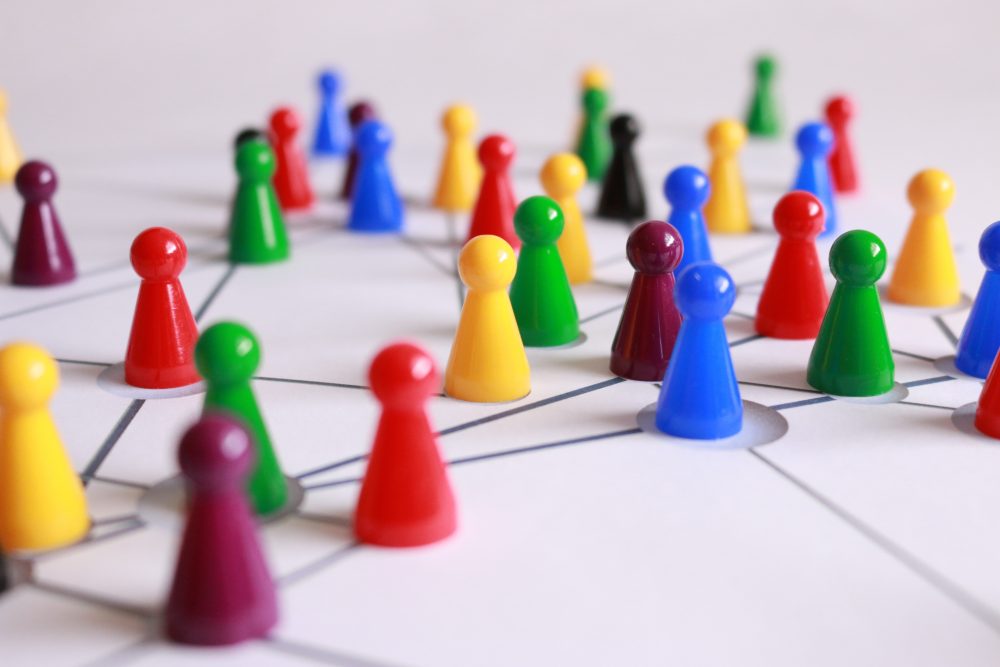 Town Square with Ernie Manouse airs at 3 p.m. CT. Tune in on 88.7FM, listen online or subscribe to the podcast. Join the discussion at 888-486-9677, questions@townsquaretalk.org or @townsquaretalk.
We are in the midst of a global health crisis but, things seemed to get better.
Daily deaths from COVID 19 were down to around 200 per day, but then along came battles over mask mandates, and then a more contagious Delta Variant became to spread.
Now over 1000 COVID-related deaths a day are being reported in the US.
We have effective vaccines, but some folks have chosen not to get the shots, blocking our ability to reach herd immunity.
Mandates, restrictions, and reactions change from state to state, region to region, school district to school district.
Poising the question – Who should take charge of our healthcare behavior during a national crisis?
And when do our personal freedoms make way for the interests of the community at large?
Guest:
Town Square with Ernie Manouse is a gathering space for the community to come together and discuss the day's most important and pressing issues.
Audio from today's show will be available after 5 p.m. CT. We also offer a free podcast here, on iTunes, and other apps.