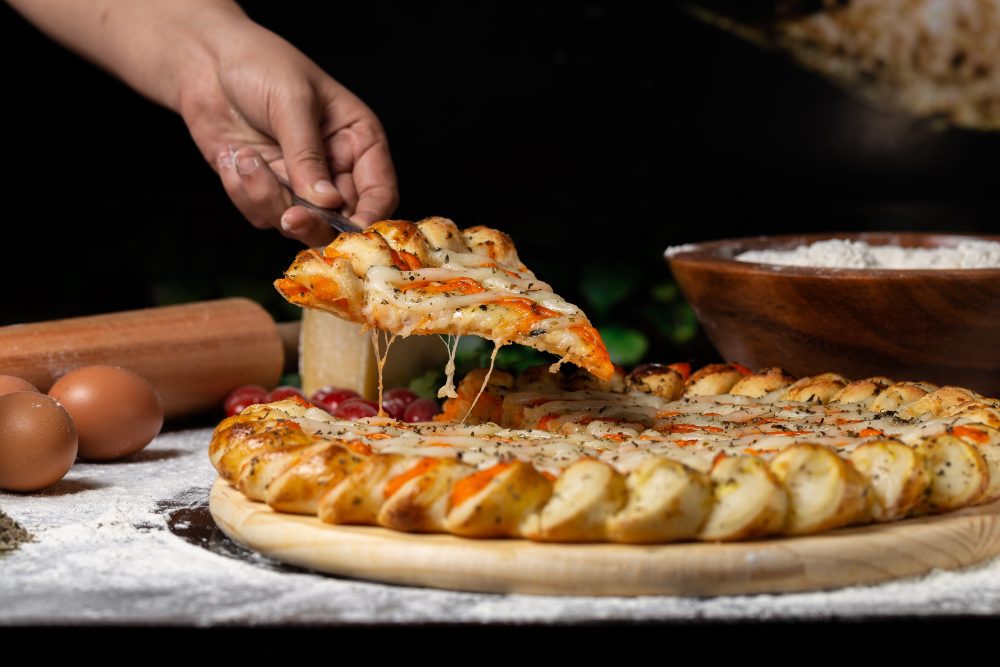 Town Square with Ernie Manouse airs at 3 p.m. CT. Tune in on 88.7FM, listen online or subscribe to the podcast. Join the discussion at 888-486-9677, questions@townsquaretalk.org or @townsquaretalk.
Sometimes, after a long day, all you want to do is kick your shoes off, and pick up the phone to order a pizza and call it day.
Americans love pizza. It's nearly a 50 billion dollar industry and rests in our culture as a sign of community, accomplishment, or even swag.
So, after an intense week of COVID news coverage, let's give ourselves a little break to kick off the weekend right.
Listeners called in their Houston pizza recipes, food lore, and local favorites.
Some locations included in our listener lists include:
Guests:
Town Square with Ernie Manouse is a gathering space for the community to come together and discuss the day's most important and pressing issues.
Audio from today's show will be available after 5 p.m. CT. We also offer a free podcast here, on iTunes, and other apps.