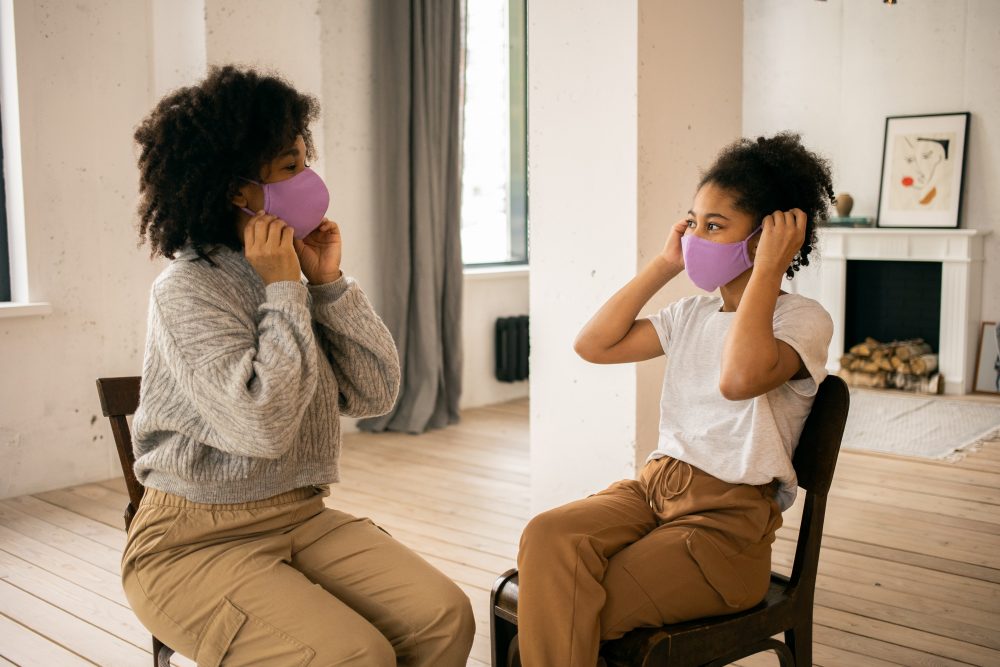 Town Square with Ernie Manouse airs at 3 p.m. CT. Tune in on 88.7FM, listen online or subscribe to the podcast. Join the discussion at 888-486-9677, questions@townsquaretalk.org or @townsquaretalk.
Local governments and Texas school districts are beginning to challenge Governor Greg Abbott's ban on mask mandates.
On yesterday's Town Square, a Bexar County District Judge announced that the City of San Antonio and Bexar County could allow schools to issue mask mandates.
They join Austin and Dallas school districts in defying the Governor's order in the interest of public health and safety during the current COVID surge.
The situation is quickly developing, with Harris County Judge Lina Hidalgo, authorizing the County Attorney to file a lawsuit challenging the Governor as well.
Today, we bring you the latest on COVID, children, masks, and the new school year.
Houston ISD's Superintendent is here, along with other education and medical experts, to discuss.
Superintendent of Schools – Houston Independent School District
Hany Khalil
Vice President of the Houston Federation of Teachers
Executive Director Texas Gulf Coast Area Labor Federation, AFL-CIO
Former social studies teacher in HISD for 9 years
Dr. Quianta Moore
Huffington Fellow in Child Health Policy at the Baker Institute for Public Policy
Town Square with Ernie Manouse is a gathering space for the community to come together and discuss the day's most important and pressing issues.
Audio from today's show will be available after 5 p.m. CT. We also offer a free podcast here, on iTunes, and other apps.