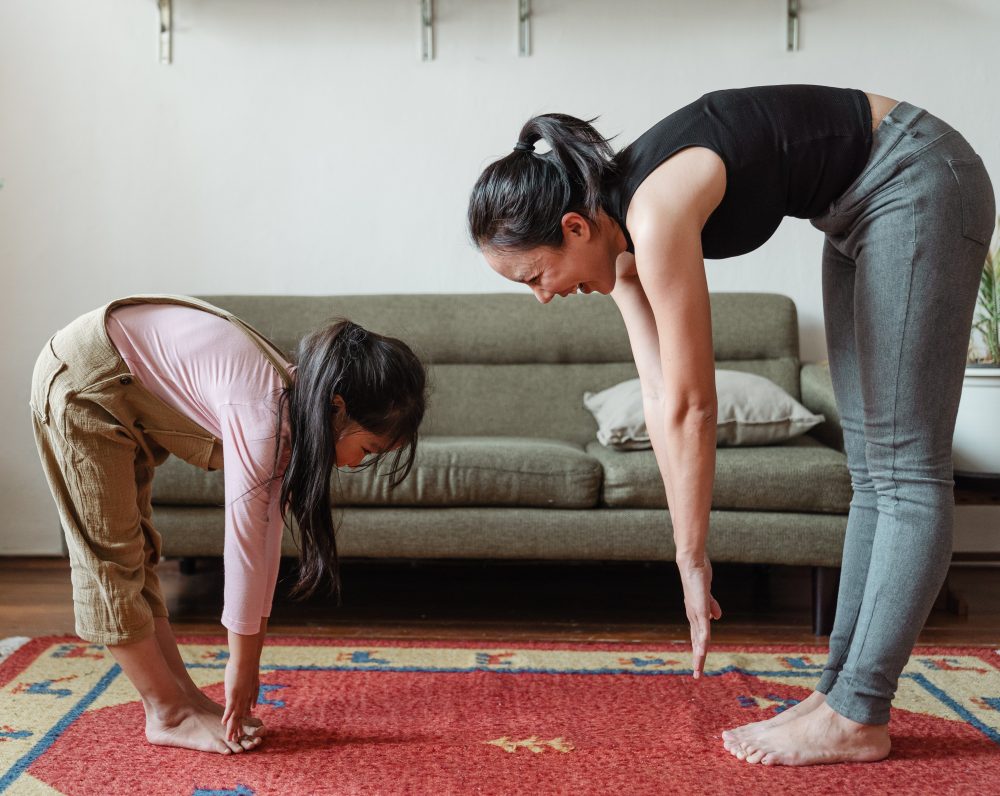 Town Square with Ernie Manouse airs at 3 p.m. CT. Tune in on 88.7FM, listen online or subscribe to the podcast. Join the discussion at 888-486-9677, questions@townsquaretalk.org or @townsquaretalk.
Humans sitting at their desks for hours on end are far removed from the eons of ancestors who walked, dug, and hunted for their food and shelter. While many are encouraged to get moving, some may fail to find the motivation or get caught up in the "right" way to exercise.
Is walking just as good for your health as running? What about all that time sitting in our offices and TVs. Is sitting really that bad?
And, if exercise is so good for you, why do so many of us hate doing it? We know that exercise keeps us healthy, but how can we make it more enjoyable? We dig into the truth about exercise – from the human evolution point of view.
Town Square with Ernie Manouse is a gathering space for the community to come together and discuss the day's most important and pressing issues.
Audio from today's show will be available after 5 p.m. CT. We also offer a free podcast here, on iTunes, and other apps.