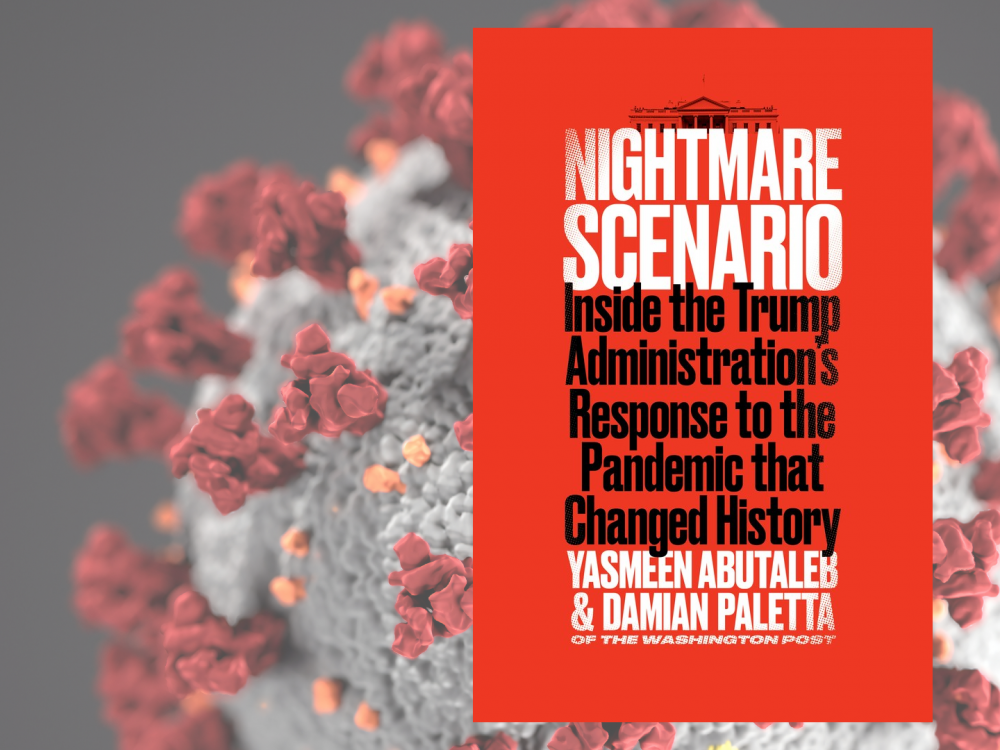 Town Square with Ernie Manouse airs at 3 p.m. CT. Tune in on 88.7FM, listen online or subscribe to the podcast. Join the discussion at 888-486-9677, questions@townsquaretalk.org or @townsquaretalk.
As we all know, COVID came into our world in early 2020 – and everything changed. Unprecedented actions were put in place, from local principalities and health authorities, all the way up to the highest levels of government.
The new book, Nightmare Scenario: Inside the Trump Administration's Response to the Pandemic That Changed History takes an in-depth, journalistic approach to tell the story that has changed all our lives and how those at the top look at their response as the virus spread.
Guest:
Town Square with Ernie Manouse is a gathering space for the community to come together and discuss the day's most important and pressing issues.
Audio from today's show will be available after 5 p.m. CT. We also offer a free podcast here, on iTunes, and other apps.