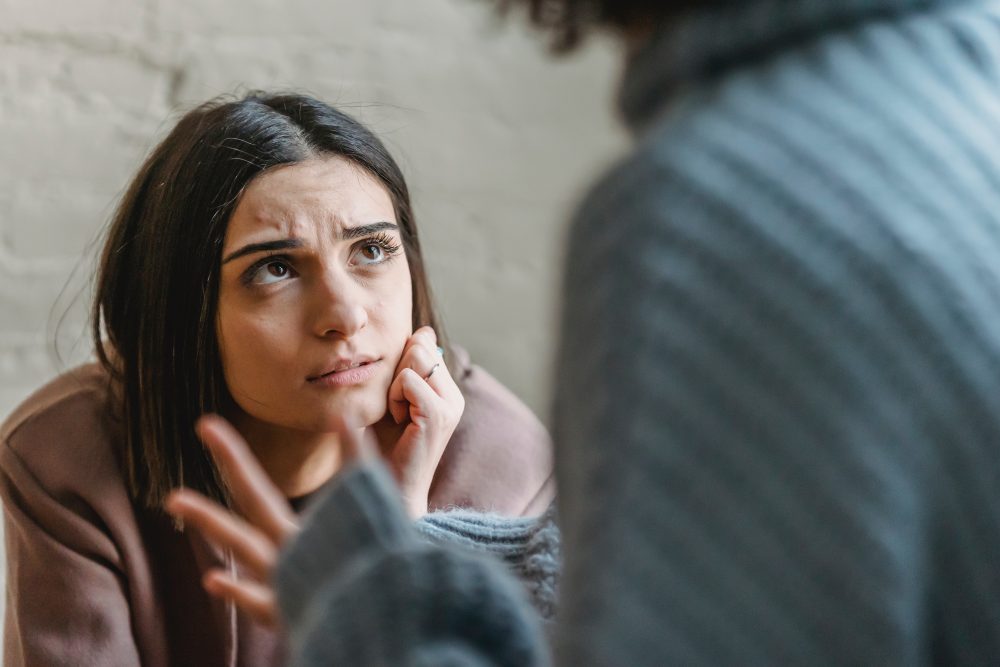 Town Square with Ernie Manouse airs at 3 p.m. CT. Tune in on 88.7FM, listen online or subscribe to the podcast. Join the discussion at 888-486-9677, questions@townsquaretalk.org or @townsquaretalk.
The friend who always interrupts you during your good news to brag about their better news. The boss who purposely downplays your accomplishments and over criticizes your work. The parent refuses to let you grow up and make your own decisions.
For some, the past year has been a chance to re-evaluate relationships and to think about what's working, what's not, and what needs to change.
Our expert walks us through what makes a relationship toxic and when it's time to come together or let go.
Town Square with Ernie Manouse is a gathering space for the community to come together and discuss the day's most important and pressing issues.
Audio from today's show will be available after 5 p.m. CT. We also offer a free podcast here, on iTunes, and other apps.