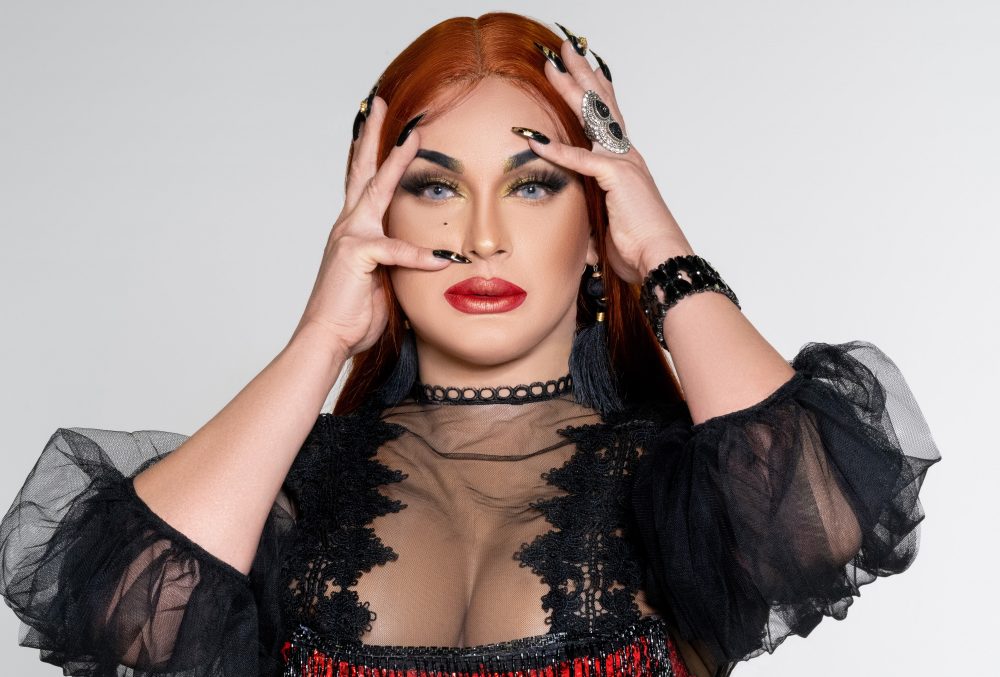 Town Square with Ernie Manouse airs at 3 p.m. CT. Tune in on 88.7FM, listen online or subscribe to the podcast. Join the discussion at 888-486-9677, questions@townsquaretalk.org or @townsquaretalk.
When "RuPaul's Drag Race" debuted back in 2009, did anyone realize how much impact it would have on the LGBTQIA+ community and popular culture? Over the past decade, it has entertained mainstream audiences and has arguably brought drag queens into the zeitgeist.
In honor of Pride Month, national and local drag queens are here to share their insights and experiences.
Guests:
Miss Gay Pride Houston 2021
Known as The Broadway Beauty of Texas
Miss Gay Texas America 2017-2018
Author, Forever Her Mother's Son The Dina Jacob Story
Then, moments after Derek Chauvin was sentenced to 22 years for the murder of George Floyd, experts weigh in on the public response and the legal implications of the decision.
Guests:
Attorney for Smyser Kaplan & Veselka, L.L.P.
Town Square with Ernie Manouse is a gathering space for the community to come together and discuss the day's most important and pressing issues.
Audio from today's show will be available after 5 p.m. CT. We also offer a free podcast here, on iTunes, and other apps.