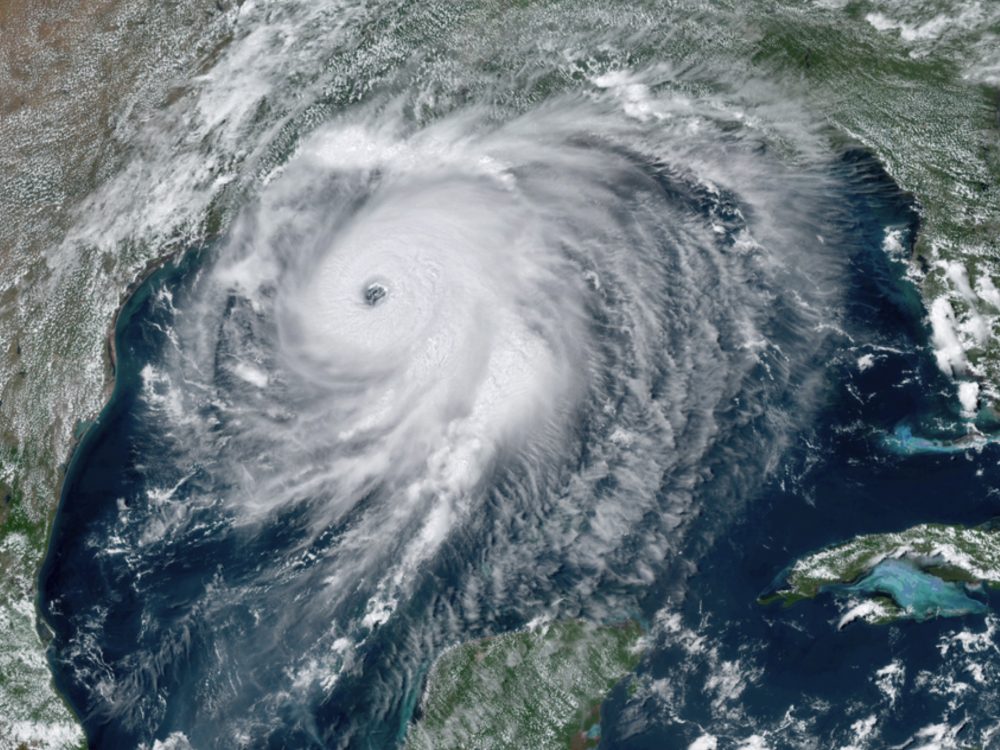 Town Square with Ernie Manouse airs at 3 p.m. CT. Tune in on 88.7FM, listen online or subscribe to the podcast. Join the discussion at 888-486-9677, questions@townsquaretalk.org or @townsquaretalk.
If this summer were a blockbuster disaster movie, the trailer might have:
Hurricanes!
Tropical storms!
X-treme Heat!
Blackouts!
Pandemics!
And Sharks!
OK, not sharks ... well, maybe. But all of the rest are either definite or definite possibilities.
This summer, we're facing unique challenges from the pandemic and the Texas power grid, on top of our current extreme temperatures and storm season.
So today, it's time for the Houston Summer Weather "Blockbuster."
Experts join us to talk about summer safety – everything from what's brewing in the Gulf to what's up with the power grid, and tips on sun, water, COVID and July 4th safety – to try to keep you safe and cool, whether this is your first, or fiftieth, Houston summer.
Guests:
Energy Fellow, University of Houston
Houston Emergency Room doctor
Assistant Professor, Emergency Medicine, Baylor College of Medicine
Houston Public Media reporter Matt Harab also joins Ernie with local headlines, including:
Town Square with Ernie Manouse is a gathering space for the community to come together and discuss the day's most important and pressing issues.
Audio from today's show will be available after 5 p.m. CT. We also offer a free podcast here, on iTunes, and other apps.