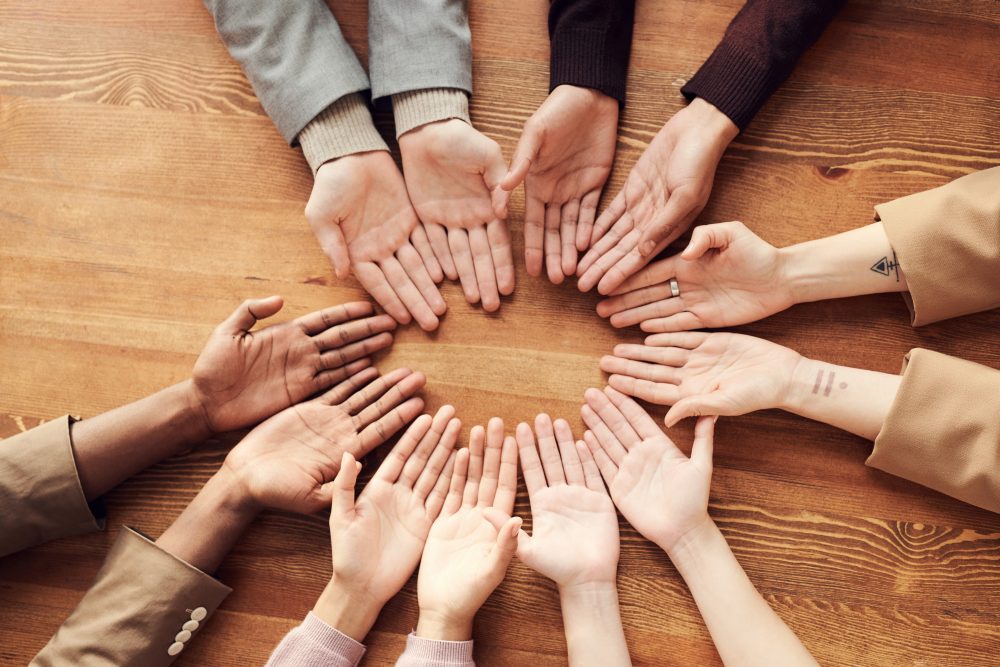 Town Square with Ernie Manouse airs at 3 p.m. CT. Tune in on 88.7FM, listen online or subscribe to the podcast. Join the discussion at 888-486-9677, questions@townsquaretalk.org or @townsquaretalk.
So many were so excited for the Broadway hit In The Heights was finally coming out after almost a year.
However, it was met with a backlash that has sparked a national conversation about colorism, citing concerns that Afro-Latinos and dark-skinned performers were pushed to the background in the production.
How does one's skin tone change their representation of their own race? And how are those who are "different" are treated even in their own community?
Guests
Class of 1965 Endowed Term Professor of Political Science
Director of the Center for Latin American and Latinx Studies at the University of Pennsylvania
Dominican-American poet, playwright, and author based in Houston
Co-founder of Tintero Projects
Town Square with Ernie Manouse is a gathering space for the community to come together and discuss the day's most important and pressing issues.
Audio from today's show will be available after 5 p.m. CT. We also offer a free podcast here, on iTunes, and other apps.