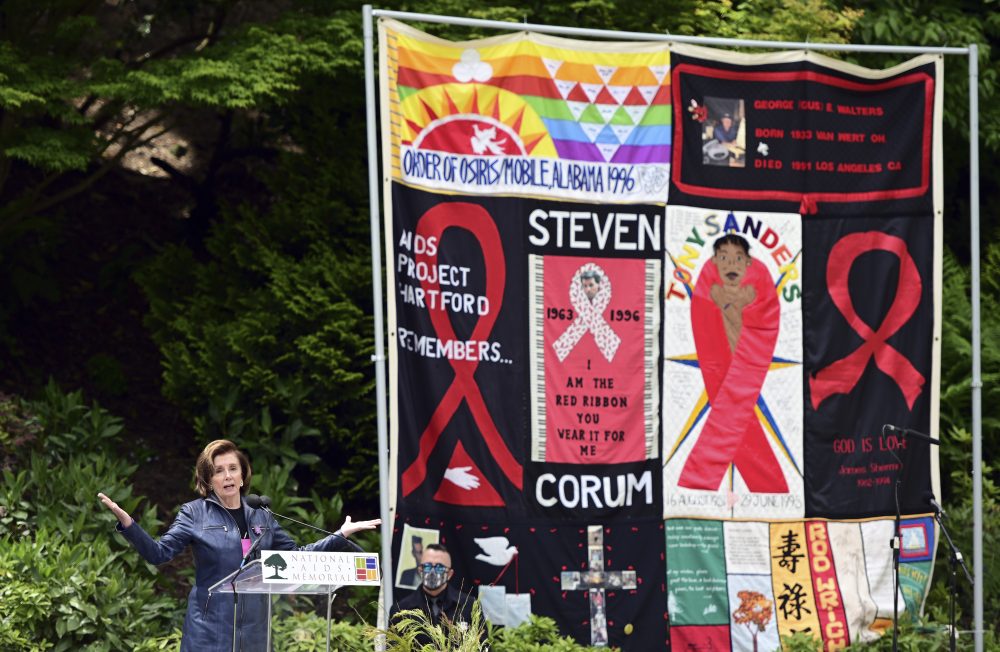 Town Square with Ernie Manouse airs at 3 p.m. CT. Tune in on 88.7FM, listen online or subscribe to the podcast. Join the discussion at 888-486-9677, questions@townsquaretalk.org or @townsquaretalk.
This month marks the 40th Anniversary of the first reported cases of what later became known as Acquired Immune Deficiency Syndrome, or AIDS. It's also HIV Stage III.
Since the start of that global epidemic, more than 32 million people have died from HIV worldwide. Currently, 38 million people are living with HIV.
Decades later, where are we now in the fight against the disease?
Today, experts join us to talk about how far we've come in terms of treatment, combatting stigma and living with HIV, and how far we still need to go to end it.
Do you – or a loved one – live with HIV?
What have been the challenges? And what progress have you seen or experienced in maintaining quality of life?
Guests are:
Chair and President of the global think tank ACCESS Health International and founder of more than a dozen bio-technology companies.
Known for his groundbreaking work on COVID-19, cancer, human genome and HIV/AIDS, including designing the strategy to develop the first treatment for HIV/AIDS
Maggie White
Derrick Brown
Dr. James Carroll

Town Square with Ernie Manouse is a gathering space for the community to come together and discuss the day's most important and pressing issues.
Audio from today's show will be available after 5 p.m. CT. We also offer a free podcast here, on iTunes, and other apps.