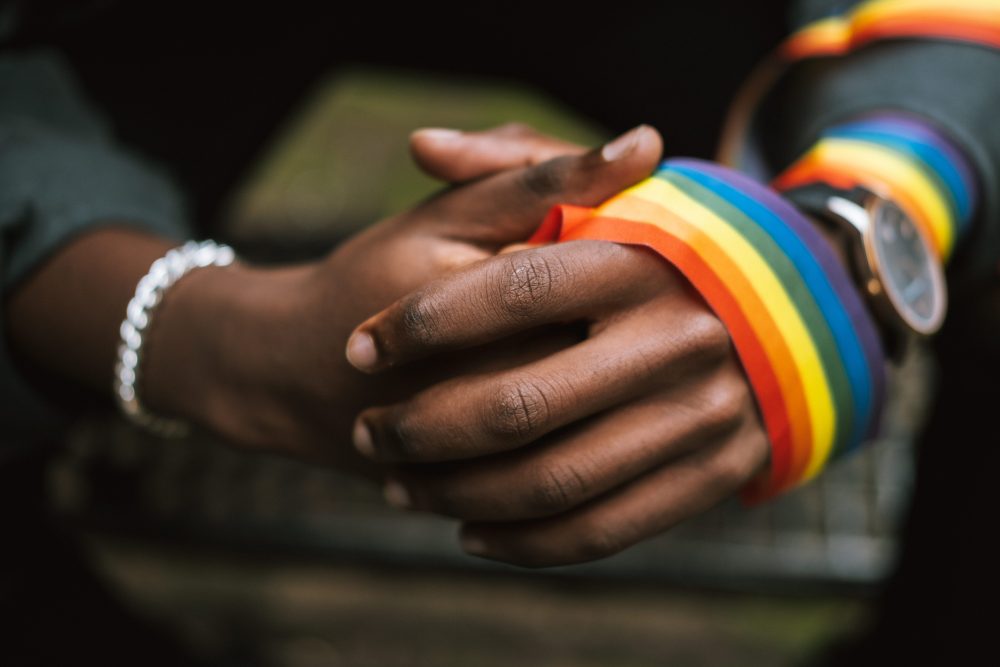 Town Square with Ernie Manouse airs at 3 p.m. CT. Tune in on 88.7FM, listen online or subscribe to the podcast. Join the discussion at 888-486-9677, questions@townsquaretalk.org or @townsquaretalk.
It all began when Marsha P. Johnson and a group of drag queens in New York City had enough. The raids at the Stonewall bar in Greenwich Village on June 28, 1968 were the last straw.
Over time, and across the country, gays and lesbians began to commemorate those riots with protests, parades, and festivals.
Today, the month of June is designated for the remembrance of this movement and the recognition of pride, celebrating the ever-growing community referred to as LGBTQIA+
We discuss what victories have been won throughout the years and what issues and concerns they continue to face.
Houston Public Media has created a LBGTQ+ Pride resource page filled with our local content and national programming.
For more LGBTQ+ information, counseling, and resources.
Lo Roberts
Julien Gomez
Barrett White
Town Square with Ernie Manouse is a gathering space for the community to come together and discuss the day's most important and pressing issues.
Audio from today's show will be available after 5 p.m. CT. We also offer a free podcast here, on iTunes, and other apps.