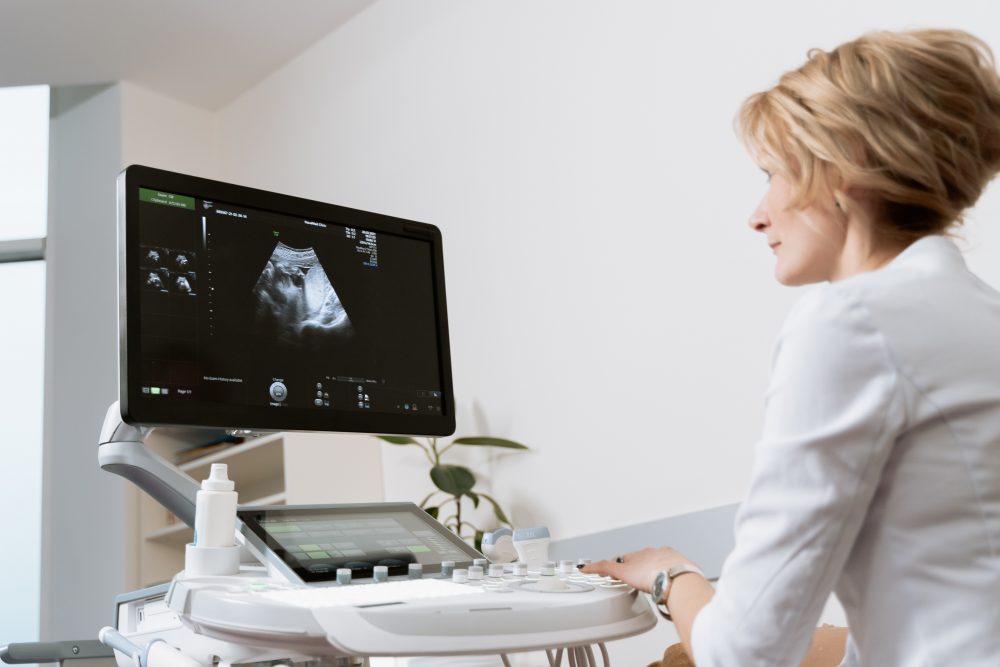 Town Square with Ernie Manouse airs at 3 p.m. CT. Tune in on 88.7FM, listen online or subscribe to the podcast. Join the discussion at 888-486-9677, questions@townsquaretalk.org or @townsquaretalk.
Michelle Iracheta experience pain in her side since she was 13-years-old. She repeatedly told doctors the pain was debilitating and left her unable to move. Yet, it's dismissed as cramps or untreable- if addressed at all.
Only later after extensive self-research did she find the answer to her ailment- endometriosis. Endometrium tissue, the lining of the uterus, grows outside the uterus which can lead to pain, breaks down the surrounding tissue, and forms webs of scar tissue in the abdomen. Iracheta lived with the condition for more than a decade and a half before she found the cause and cure for her condition.
According to the World Health Organization, women experience a lower quality of life and health. Women make up more than half the US population. But are their health concerns – and their voices – aren't given enough attention.
Our experts walk us through the contributing factors of unequal access to information and healthcare and what women can you do to overcome them.
Dr. Kjersti Aagaard
Town Square with Ernie Manouse is a gathering space for the community to come together and discuss the day's most important and pressing issues.
Audio from today's show will be available after 5 p.m. CT. We also offer a free podcast here, on iTunes, and other apps.