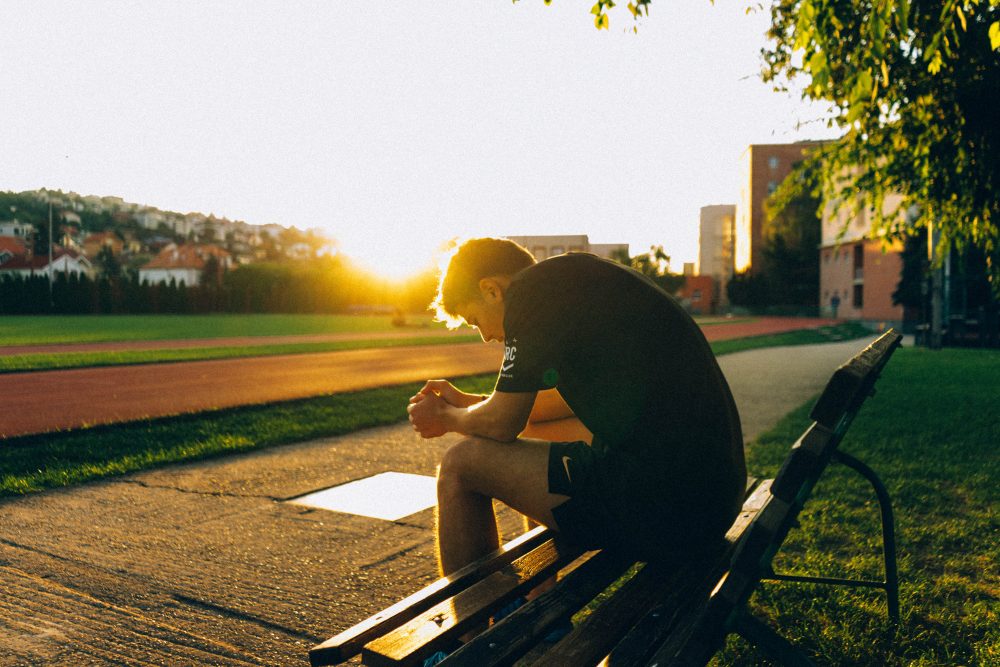 Town Square with Ernie Manouse airs at 3 p.m. CT. Tune in on 88.7FM, listen online or subscribe to the podcast. Join the discussion at 888-486-9677, questions@townsquaretalk.org or @townsquaretalk.
First, a computational modeling company develops simulations to evaluate how diseases spread gives insight into how soon Americans can attend large-scale events such as conventions and state fairs with minimal exposure to COVID spread.
John Cordier
Then, the world's No. 2 female tennis player, Naomi Osaka, announced last week she would not "do any press" during the French Open and eventually withdrew from the tournament citing mental health concerns. What challenges do athletes face beyond physical training? Are the demands for excellence only limited to their performance on the field? We hear from a clinical sport psychologist who shares how we can treat those in the spotlight – and each other – with more empathy.
— NaomiOsaka大坂なおみ (@naomiosaka) May 31, 2021
Dr. Julie L. Wiernik
Town Square with Ernie Manouse is a gathering space for the community to come together and discuss the day's most important and pressing issues.
Audio from today's show will be available after 5 p.m. CT. We also offer a free podcast here, on iTunes, and other apps.