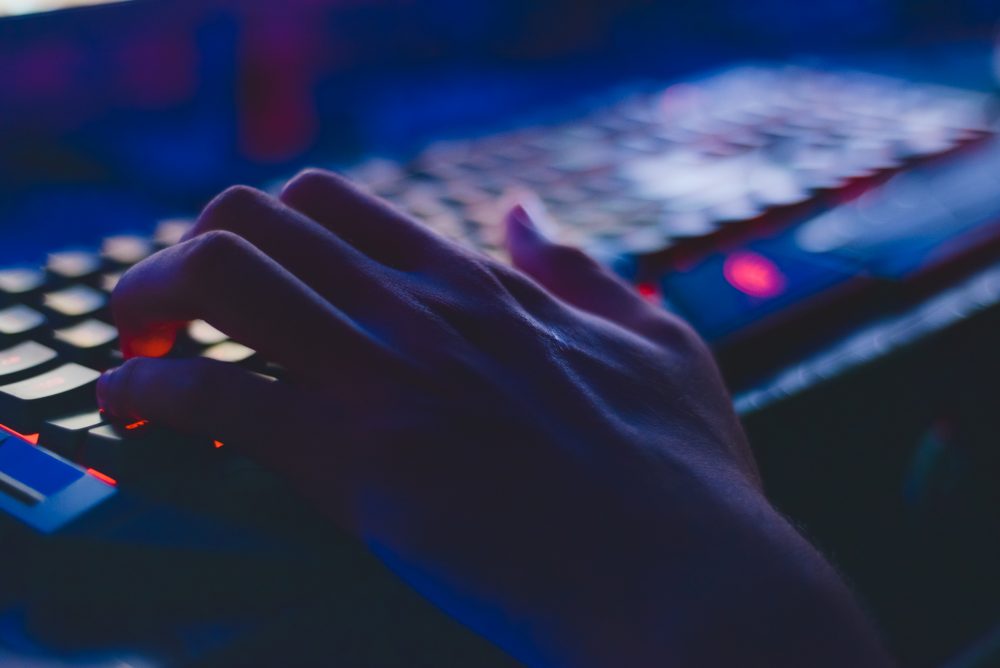 Town Square with Ernie Manouse airs at 3 p.m. CT. Tune in on 88.7FM, listen online or subscribe to the podcast. Join the discussion at 888-486-9677, questions@townsquaretalk.org or @townsquaretalk.
Bitcoin.
Non-Fungible Tokens.
Security breaches.
Hacking.
How do we keep safe in the digital world? And how does the digital world increasingly intersect with — and impact — our analog world?
Today, it's Cyberworld 101.
Experts will join us to answer your questions about new technologies and to discuss cyberconflict, cyberwarfare and cybersecurity.
And what about the rise of cyberweapons?
How do these technologies impact society, culture?
Even world order and peace?
And what does the future hold?
Guests:
David E. Sanger:
Chris Bronk:
Associate Professor of Computer and Information Systems
Director of the UH Cybersecurity Graduate Program
Town Square with Ernie Manouse is a gathering space for the community to come together and discuss the day's most important and pressing issues.
Audio from today's show will be available after 5 p.m. CT. We also offer a free podcast here, on iTunes, and other apps.