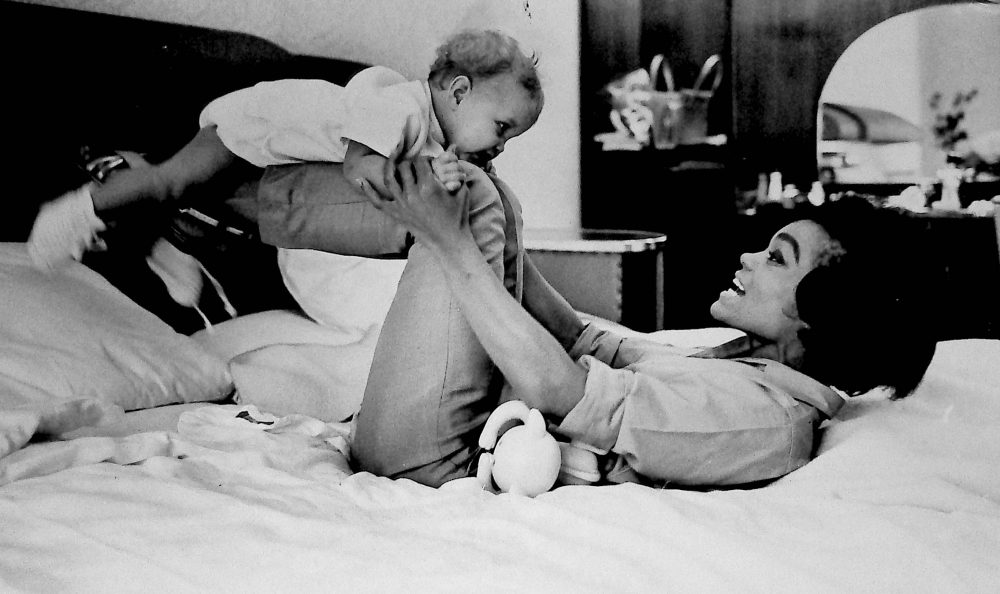 Town Square with Ernie Manouse airs at 3 p.m. CT. Tune in on 88.7FM, listen online or subscribe to the podcast. Join the discussion at 888-486-9677, questions@townsquaretalk.org or @townsquaretalk.
Eartha Kitt was once called the "most exciting woman in the world," by Orson Wells. She began her career in the 1940's and was working until the end in 2008. She gave us songs, and TV classics, Broadway, concerts, movies, and social justice.
In one instance, Eartha Kitt almost lost her career in entertainment because of a frustrated response over the Vietnam War to Lady Birth Johnson in a Women Doers' Luncheon in the White House addressing juvenile crime prevention.
"Mrs. Johnson, you are a mother too, although you have had daughters and not sons," said Kitt. "I am a mother and I know the feeling of having a baby come out of my guts. I have a baby and then you send him off to war. No wonder the kids rebel and take pot. And, Mrs. Johnson, in case you don't understand the lingo that's marijuana."
That baby, Kitt Shapiro, would later manage her mother's career, found Simply Eartha, featuring products inspired by Eartha Kitt, and write a book about their lives and intertwined legacy, entitled Eartha & Kitt: A Daughter's Love Story in Black and White.
Guest:
Author of Eartha & Kitt: A Daughter's Love Story in Black and White
Author and Manager of Eartha Kitt
Town Square with Ernie Manouse is a gathering space for the community to come together and discuss the day's most important and pressing issues.
Audio from today's show will be available after 5 p.m. CT. We also offer a free podcast here, on iTunes, and other apps.