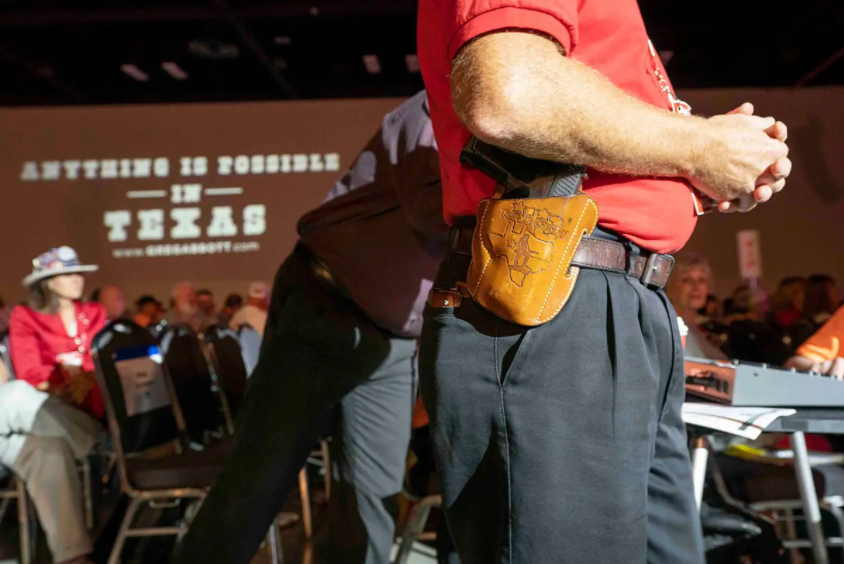 Town Square with Ernie Manouse airs at 3 p.m. CT. Tune in on 88.7FM, listen online or subscribe to the podcast. Join the discussion at 888-486-9677, questions@townsquaretalk.org or @townsquaretalk.
3:50 "Mental Health" Suicide. Depression 23,000 suicides a year
First, I SEE U with Eddie Robinson premieres this Saturday at 1 p.m. on News 88.7. Eddie Robinson joins us to discuss how the show came in the wake of the murder of George Floyd as a way to explore cultural identity and the effects of racial bias.
Guest:
Executive Producer and Host of I See U
Then, we continue to see waves of gun violence in the US. More than 400 people were shot or killed during the weekend across the nation, including the birthday party-turned-deadly in Colorado Springs.
We discuss gun violence as a public health issue taking a look at what research tells us about what contributes to the deaths and how to help prevent them.
Guests:
Assistant Professor of Emergency Medicine at Baylor College of Medicine at
Professor of philosophy at Eastern Kentucky University
Author of "God and Guns in America"
Creatives Co-lead for March for Our Lives Houston
Town Square with Ernie Manouse is a gathering space for the community to come together and discuss the day's most important and pressing issues.
Audio from today's show will be available after 5 p.m. CT. We also offer a free podcast here, on iTunes, and other apps.