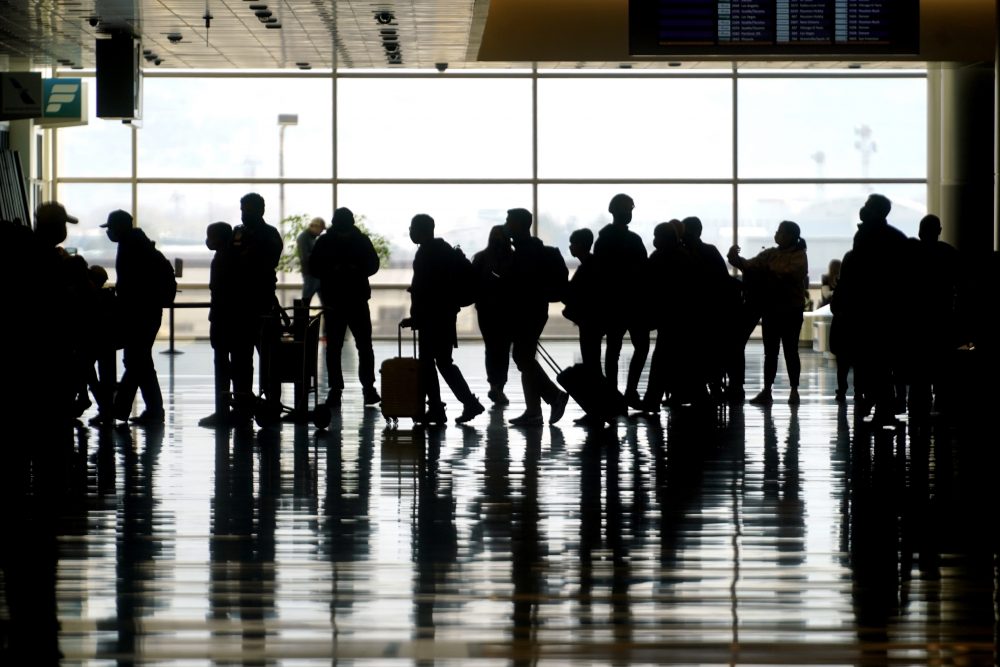 Town Square with Ernie Manouse airs at 3 p.m. CT. Tune in on 88.7FM, listen online or subscribe to the podcast. Join the discussion at 888-486-9677, questions@townsquaretalk.org or @townsquaretalk.
After a year of isolation and staycations during the pandemic, many people are ready for a real get-up-and-go-somewhere vacation this summer.
The world is opening up. Kids will be out of school. And, restrictions have eased for the fully-vaccinated.
What are you and your family planning? Do you feel comfortable leaving your home on a trip?
What's fun – but also safe and responsible to do this summer?
At the same time, we have to acknowledge that COVID-19 outbreaks and variants are still a reality.
But another reality is that people are going to travel – so how do we do it as safely as possible?
And how has the travel and hotel industry adjusted to allow for safer vacations?
Today, we get ideas and safety tips for summer travel from a medical expert and a leading expert in the travel industry.
Guests are:
Zane Kerby:
Primary care doctor
Associate Professor in the Department of Internal Medicine at the University of Texas Medical Branch
Director of Academic Partnerships for UTMB Center for Global and Community Health
CDC Guidelines for Domestic Travel and International Travel
Houston Public Media reporter Matt Harab also joins Ernie with local news, including:
Harris County has crossed the 3 million mark in terms of doses of the COVID-19 vaccine administered in the county.
This includes about 1.8 million people partially vaccinated and about 1.3 million people fully vaccinated.
Town Square with Ernie Manouse is a gathering space for the community to come together and discuss the day's most important and pressing issues.
Audio from today's show will be available after 5 p.m. CT. We also offer a free podcast here, on iTunes, and other apps.