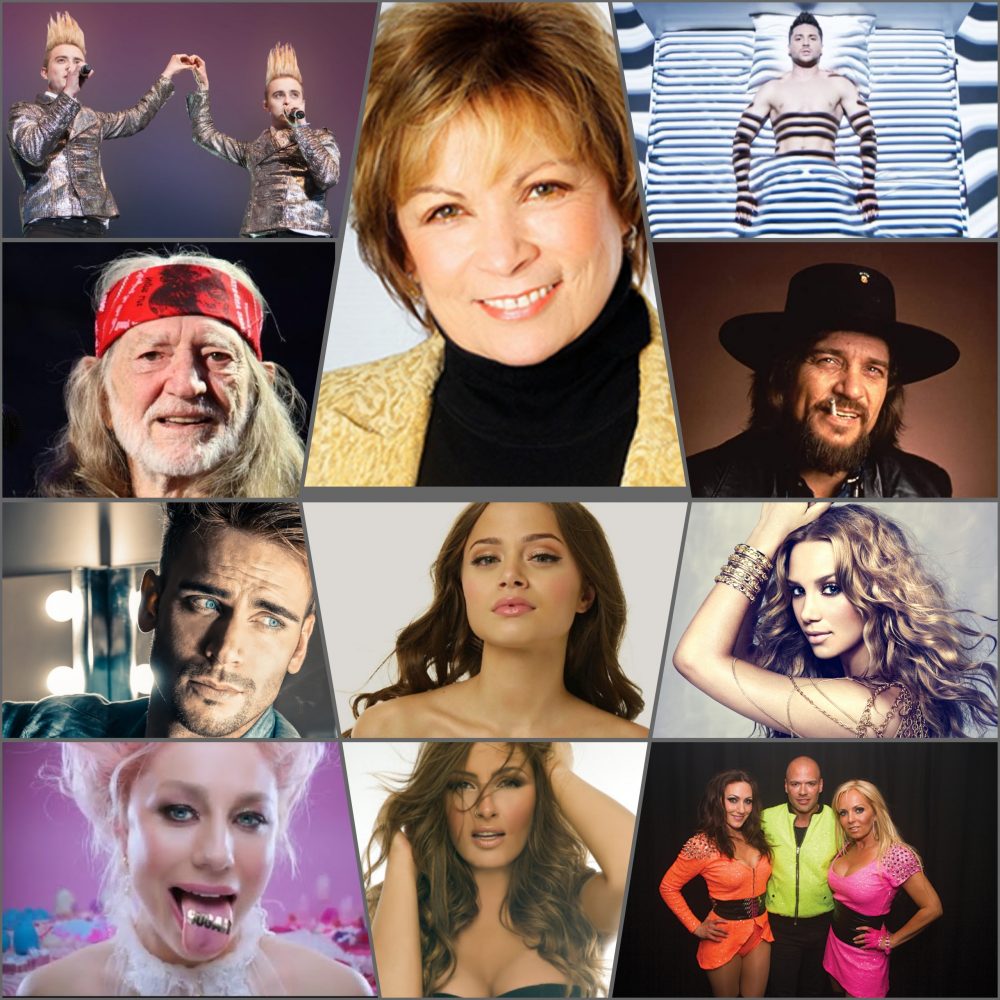 Town Square with Ernie Manouse airs at 3 p.m. CT. Tune in on 88.7FM, listen online or subscribe to the podcast. Join the discussion at 888-486-9677, questions@townsquaretalk.org or @townsquaretalk.
Imagine this-
You wrote a bunch of hit country songs, and then chucked it all away, moved to Sweden, and took up penning chart-topping Euro-pop, only to see some of your songs recognized by over 182 million people worldwide because of Eurovision.
The person you envision would be songwriter Sharon Vaughn. She joined Ernie to discuss her journey from writing guitar strummed songs for Willie Nelson to pop beats for the Irish singing duo, Jedward.
Below are some of the contributions of Vaughn's vast and varied music contributions in her career.
Town Square with Ernie Manouse is a gathering space for the community to come together and discuss the day's most important and pressing issues.
Audio from today's show will be available after 5 p.m. CT. We also offer a free podcast here, on iTunes, and other apps.