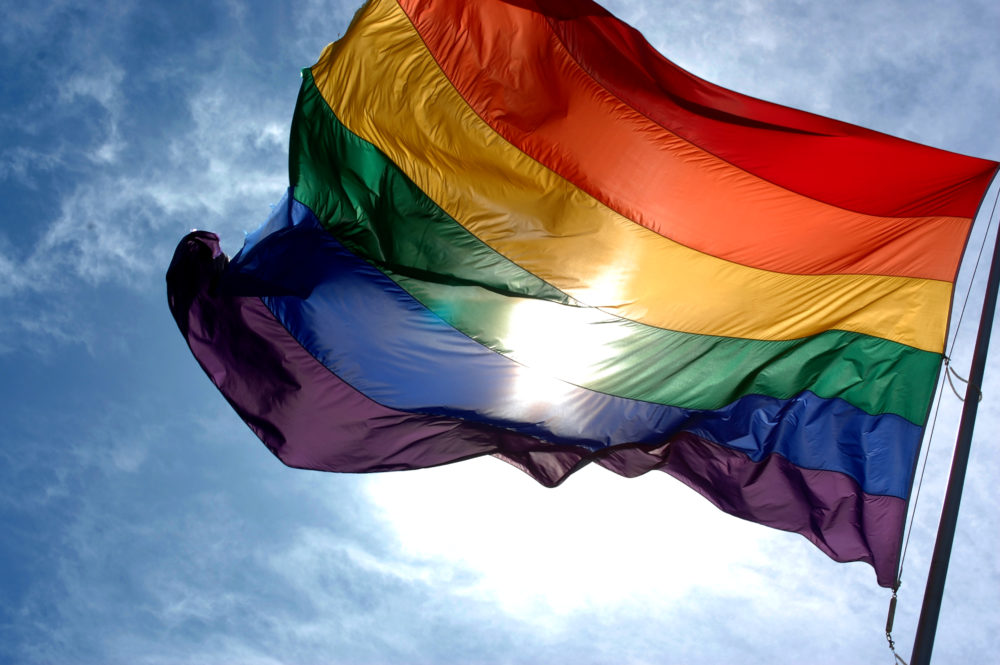 Town Square with Ernie Manouse airs at 3 p.m. CT. Tune in on 88.7FM, listen online or subscribe to the podcast. Join the discussion at 888-486-9677, questions@townsquaretalk.org or @townsquaretalk.
Body characteristics and gender are not always the same thing.
For some, how they self-identify is in contrast to the characteristics with which they were born – a sense of being "trapped" in a body that doesn't reflect how they truly see themselves.
This is an over-simplified way of describing an extremely complicated issue. And because of that, some feel decisions on how to deal with it all shouldn't be voted on.
Currently in the Texas Capitol a number of bills are being considered that would legislate how issues surrounding transgender individuals should be handled – from exclusion from certain activities to medical care to legal action against parents.
Today, we explore what it means to be transgender, and experts field listeners' questions.
Guests are:
Emory Powers:
Andrea Segovia:
Houston Public Media health reporter Sara Willa Ernst, filling in for Matt Harab, also joins Ernie with headlines about current state bills impacting healthcare for transgender youth.
Town Square with Ernie Manouse is a gathering space for the community to come together and discuss the day's most important and pressing issues.
Audio from today's show will be available after 5 p.m. CT. We also offer a free podcast here, on iTunes, and other apps.