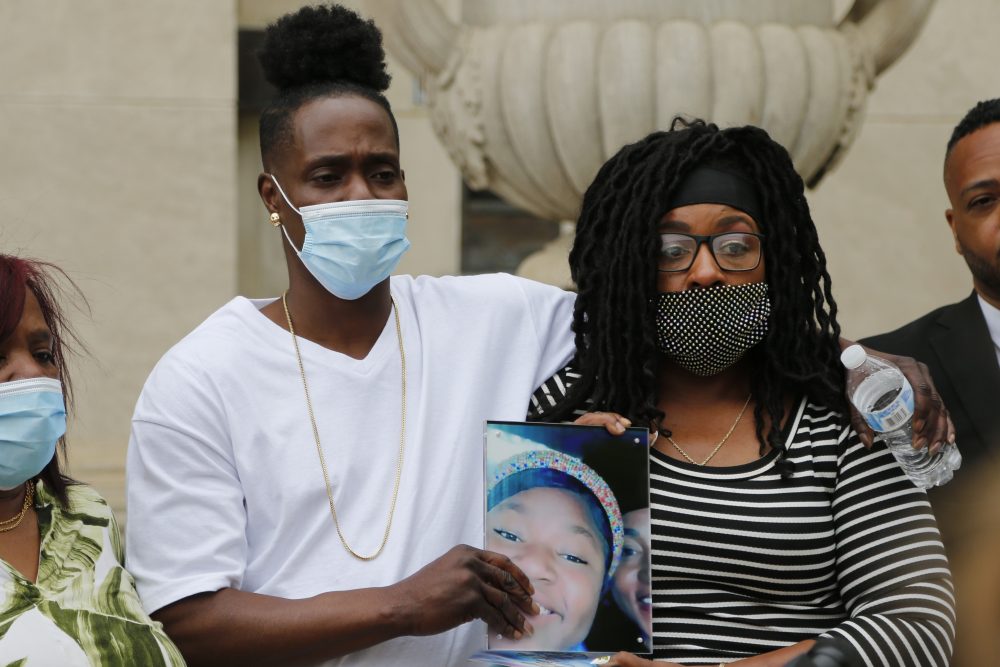 Town Square with Ernie Manouse airs at 3 p.m. CT. Tune in on 88.7FM, listen online or subscribe to the podcast. Join the discussion at 888-486-9677, questions@townsquaretalk.org or @townsquaretalk.
Fatal police shootings remain in the headlines – from the recent killings of Adam Toledo to Daunte Wright to Ma'Khia Bryant to Andrew Brown, Jr.
In fact, six police killings occurred in the 24 hours after the Chauvin verdict.
Is this now the norm?
Today, we spend the hour with criminal justice experts to discuss policing – from its history and evolution to fact vs. fiction to crisis intervention and the future of reform, both nationally and locally.
And our experts are here to field listeners' questions, comments and concerns.
Guests are:
Professor Emeritus of History at Texas State University
Town Square with Ernie Manouse is a gathering space for the community to come together and discuss the day's most important and pressing issues.
Audio from today's show will be available after 5 p.m. CT. We also offer a free podcast here, on iTunes, and other apps.