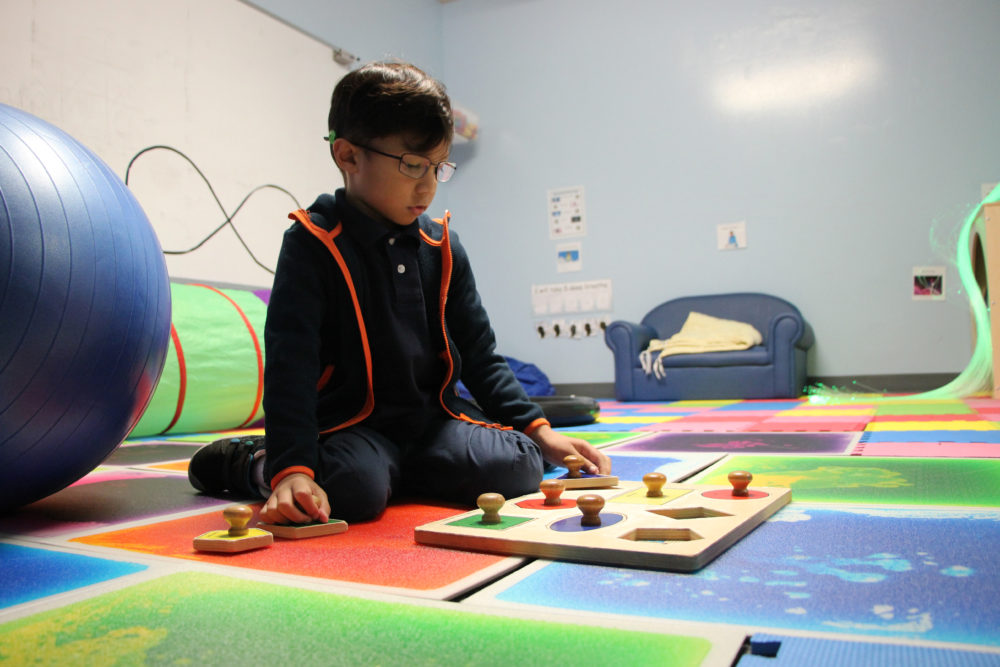 Town Square with Ernie Manouse airs at 3 p.m. CT. Tune in on 88.7FM, listen online or subscribe to the podcast. Join the discussion at 888-486-9677, questions@townsquaretalk.org or @townsquaretalk.
April is Autism Acceptance Month.
Autism is a complex, lifelong developmental disability that typically appears during early childhood and can impact a person's social skills, communication, relationships, and self-regulation.
While Temple Grandin, Dan Aykroyd, and other famous people with autism have shared their experiences, only a small glimpse into the spectrum of the disorder has been understood by both medical science and society.
Why is "high-functioning" problematic terminology? And when is intervention in childhood development recommended? Our experts answer these questions and more.
For more information on the autism spectrum, including support, check out the Autism Society of Texas at www.texasautismsociety.org.
Guests:
Dr. Renee Rodrigues-D'Souza
Jacquie Benestante
Town Square with Ernie Manouse is a gathering space for the community to come together and discuss the day's most important and pressing issues.
Audio from today's show will be available after 5 p.m. CT. We also offer a free podcast here, on iTunes, and other apps.