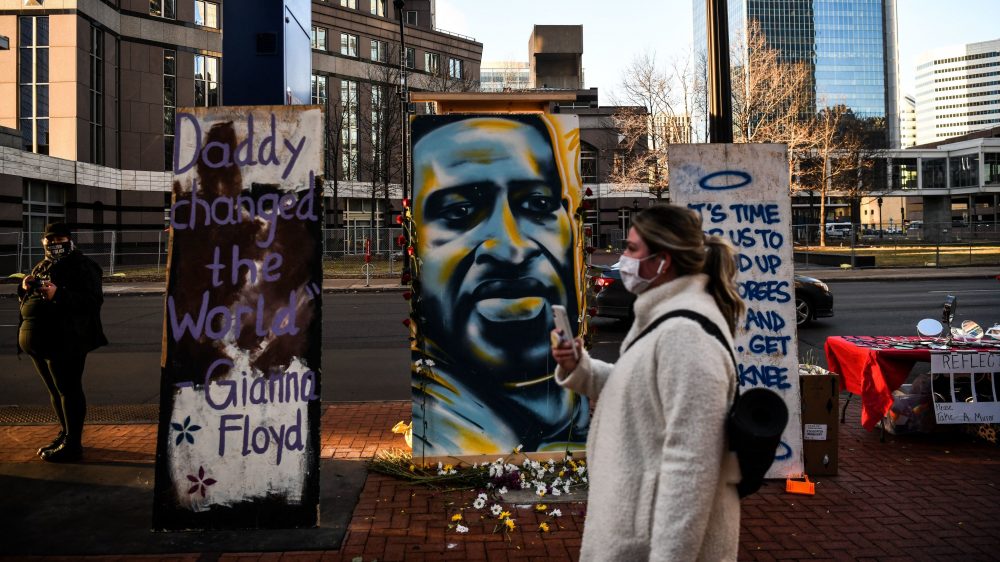 Town Square with Ernie Manouse airs at 3 p.m. CT. Tune in on 88.7FM, listen online or subscribe to the podcast. Join the discussion at 888-486-9677, questions@townsquaretalk.org or @townsquaretalk.
Closing arguments in the Derek Chauvin trial began today.
The former Minneapolis police officer faces manslaughter and murder charges in the death of George Floyd.
Both sides get one last chance to be heard before the jury begins deliberation.
How has the trial unfolded, and what are the takeaways at this time?
How do we anticipate the outcome, and its impacts?
During the past three weeks of testimony, more fatal police shootings have occurred – including the death of Daunte Wright.
Where do we go from here?
What is the future of policing, Black Lives Matter and racial justice in this country?
Today, a panel of three experts discuss – and listeners call in to join the conversation.
Guests are:
DeAndre' Hutchison:
Sonceria "Sonny" Messiah Jiles:
Sean Roberts:
Houston Public Media reporter Matt Harab also joins Ernie with local vaccine news, including:
Town Square with Ernie Manouse is a gathering space for the community to come together and discuss the day's most important and pressing issues.
Audio from today's show will be available after 5 p.m. CT. We also offer a free podcast here, on iTunes, and other apps.