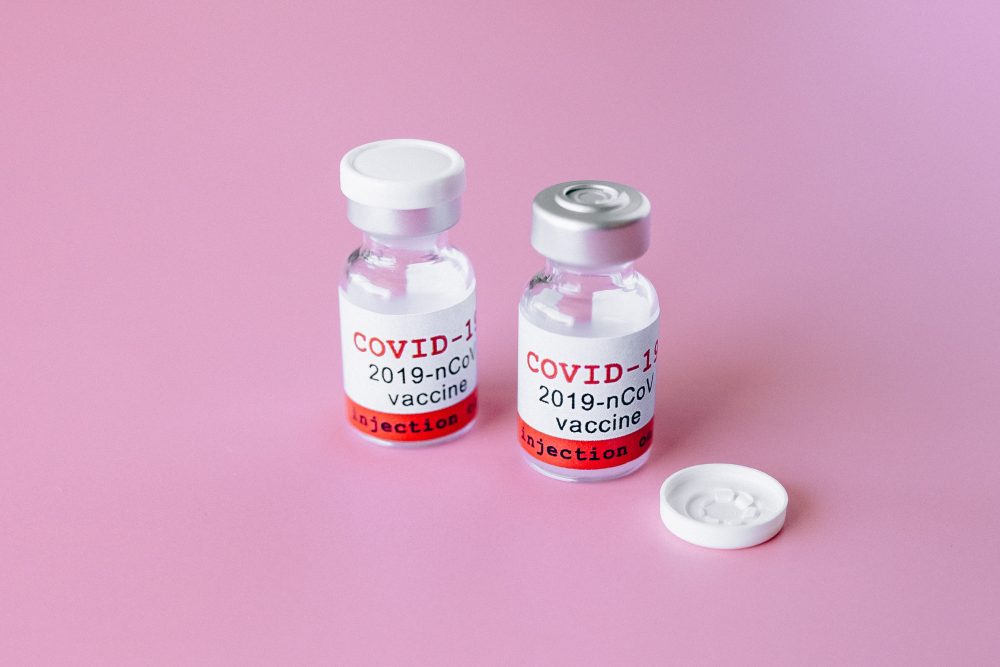 Town Square with Ernie Manouse airs at 3 p.m. CT. Tune in on 88.7FM, listen online or subscribe to the podcast. Join the discussion at 888-486-9677, questions@townsquaretalk.org or @townsquaretalk.
The defense rested its case on the murder trial of former Minneapolis police officer Derek Chauvin after calling seven witnesses over the course of two days. The defendant said he will not testify, invoking his Fifth Amendment right. We discuss the strengths and weaknesses of the defense's case as well as what the prosecution's rebuttal may look like with civil trial attorney, Sean Roberts.
Guest
Sean Roberts:
Then, we aim to understand the blood clot risk which led to the Johnson & Johnson vaccine pause. How likely is a blood clot in compression with other medications such as birth control? We look at the latest data on vaccines.
Guest
Dr. Peter Hotez:
Dean of the National School of Tropical Medicine at Baylor College of Medicine
Director of the Center for Vaccine Development at Texas Children's Hospital
Town Square with Ernie Manouse is a gathering space for the community to come together and discuss the day's most important and pressing issues.
Audio from today's show will be available after 5 p.m. CT. We also offer a free podcast here, on iTunes, and other apps.