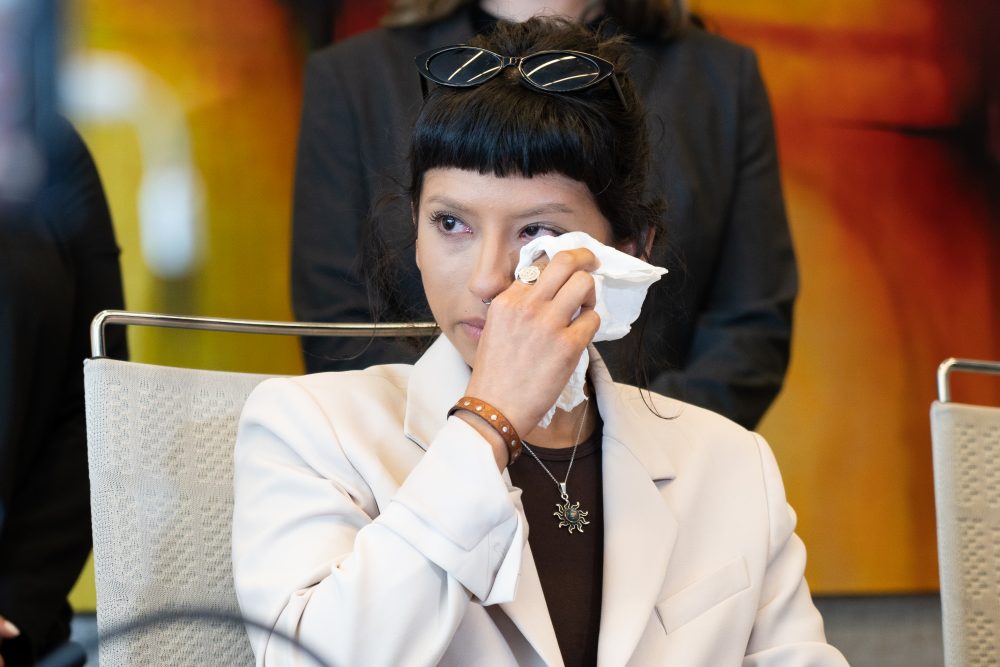 Town Square with Ernie Manouse airs at 3 p.m. CT. Tune in on 88.7FM, listen online or subscribe to the podcast. Join the discussion at 888-486-9677, questions@townsquaretalk.org or @townsquaretalk.
A total of 22 women have filed lawsuits accusing Deshaun Watson of sexual misconduct.
Recent allegations against Florida congressman Matt Gaetz and New York governor Andrew Cuomo have also made disturbing, high profile headlines.
Has anything changed since the Me Too movement?
Where are we currently, as a country, in understanding sexual harassment and assault?
Are we evolving at all in the way we treat accusers and the accused?
Today, experts join us to discuss these issues and more, and to field listeners' questions.
Craig Cohen fills in for Ernie Manouse.
Guests are:
Leticia Manzano:
Houston Public Media reporter Matt Harab also joins Craig with latest developments in the Watson case.
Resources
Texas Department of Family Protective Services: 1-800-252-5400
Houston Area Women's Center Domestic Violence Hotline: (713) 528-2121
Houston Area Women's Center Sexual Assault Hotline: (713) 528-RAPE (7273)
Town Square with Ernie Manouse is a gathering space for the community to come together and discuss the day's most important and pressing issues.
Audio from today's show will be available after 5 p.m. CT. We also offer a free podcast here, on iTunes, and other apps.