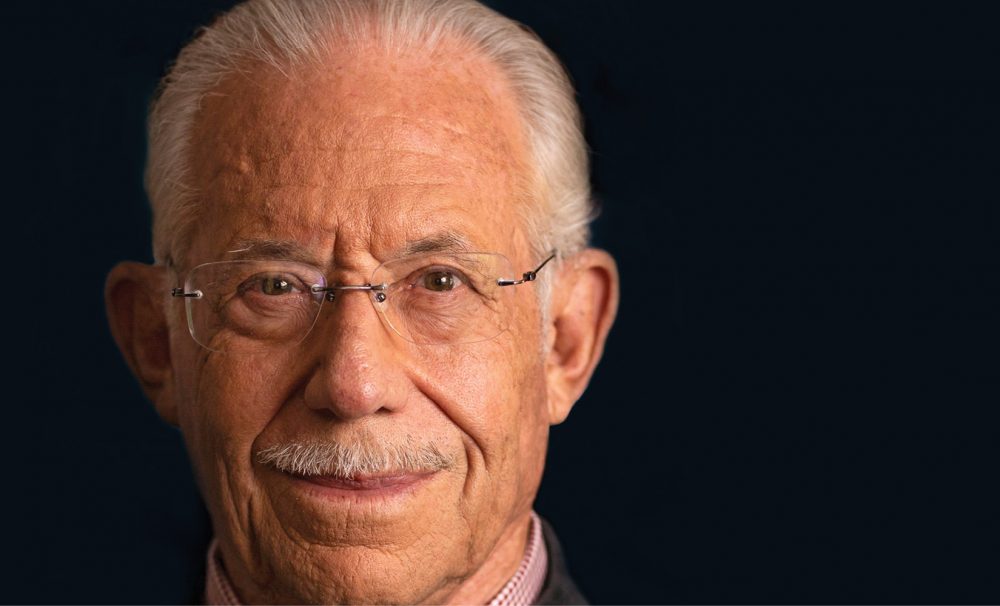 Town Square with Ernie Manouse airs at 3 p.m. CT. Tune in on 88.7FM, listen online or subscribe to the podcast. Join the discussion at 888-486-9677, questions@townsquaretalk.org or @townsquaretalk.
He has been called the Father of Regenerative Medicine and the Bio-tech Bad Boy.
TIME magazine named him one of the "25 Most Influential Global Business Executives."
Dr. William Haseltine is the Chair and President of the global think tank ACCESS Health International and the founder of more than a dozen bio-technology companies.
His career has been consistently at the forefront of modern medical research. He's educated a generation of doctors at Harvard Medical School, designed the strategy to develop the first treatment for HIV/AIDS, and he's known for his groundbreaking work on cancer and the human genome.
An internationally recognized expert on the COVID-19 pandemic, Dr. Haseltine is also the author of 11 books, including his new autobiography "My Lifelong Fight Against Disease: From Polio and AIDS to COVID-19" and "Variants! The Shape-Shifting Challenge of COVID-19."
Today, Dr. William Haseltine breaks down what he's learned about COVD-19 – from the virus itself to vaccine technology – and he talks about dedicating his life to helping the world fight pandemics.
Town Square with Ernie Manouse is a gathering space for the community to come together and discuss the day's most important and pressing issues.
Audio from today's show will be available after 5 p.m. CT. We also offer a free podcast here, on iTunes, and other apps.