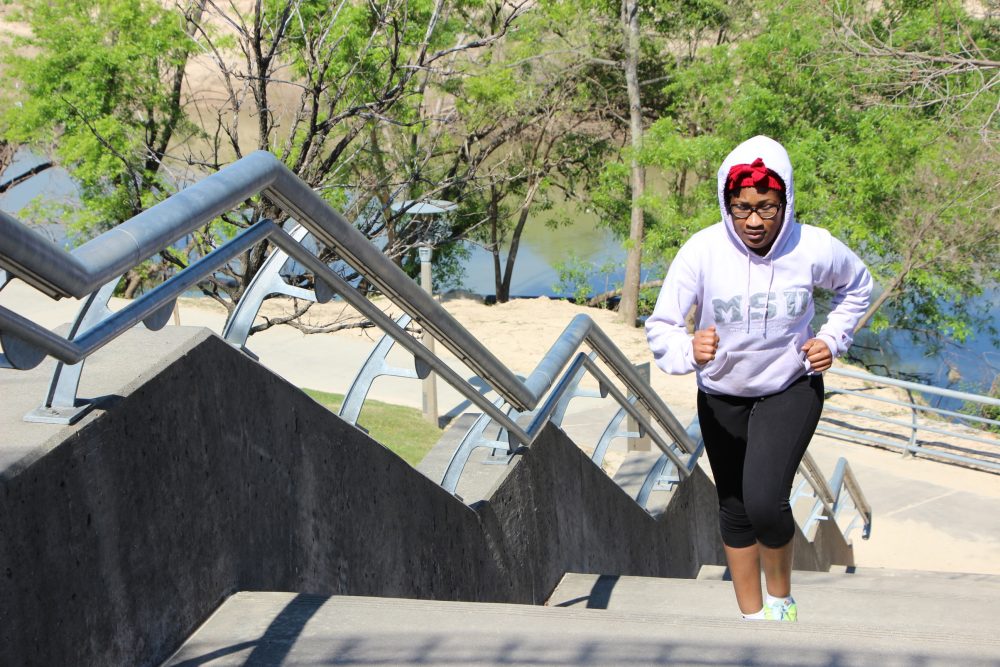 Town Square with Ernie Manouse airs at 3 p.m. CT. Tune in on 88.7FM, listen online or subscribe to the podcast. Join the discussion at 888-486-9677, questions@townsquaretalk.org or @townsquaretalk.
The Center for Disease Control and Prevention announced that COVID-19 was the third leading cause of death, after heart disease, and cancer.
What has the pandemic taught us about our health as Americans? And, how can we seize our second chance at healthier living as we come out of the pandemic?
And, this is the first full week that vaccines have opened up for all adults in Texas. Dr. Jill Weatherhead of Baylor College of Medicine to unpack the latest information on efficacy and vaccines for children.
Guests:
Registered, licensed dietitian and wellness coach of Advice For Eating.
Exercise Physiologist, board-certified by the American College of Sports Medicine
Trainer at The Houstonian Club
Guest:
Assistant Professor in Tropical Medicine and in Infectious Disease at Baylor College of Medicine
Town Square with Ernie Manouse is a gathering space for the community to come together and discuss the day's most important and pressing issues.
Audio from today's show will be available after 5 p.m. CT. We also offer a free podcast here, on iTunes, and other apps.