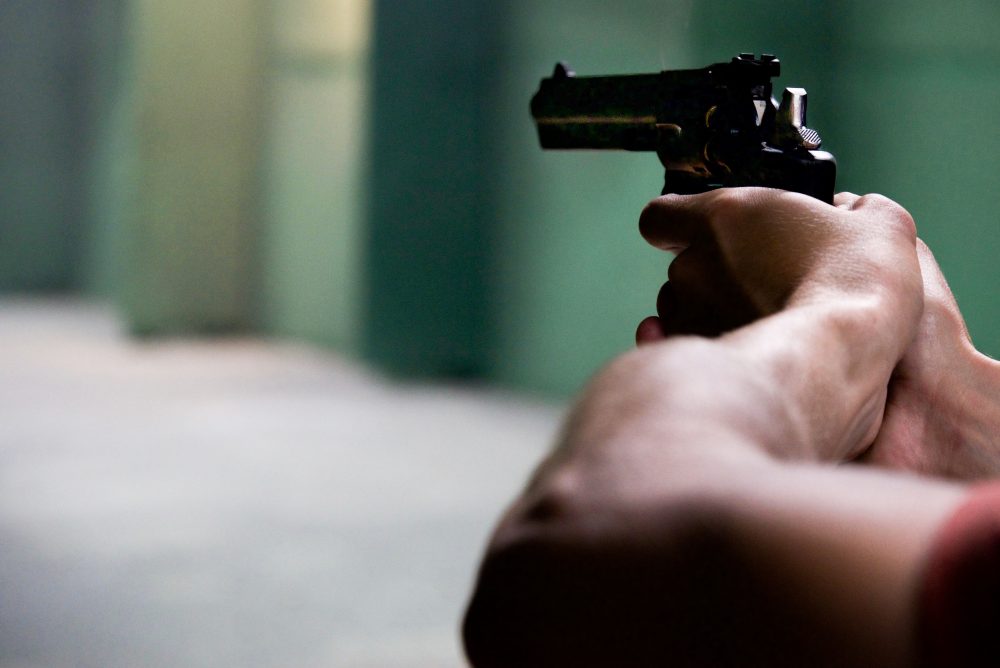 Town Square with Ernie Manouse airs at 3 p.m. CT. Tune in on 88.7FM, listen online or subscribe to the podcast. Join the discussion at 888-486-9677, questions@townsquaretalk.org or @townsquaretalk.
The mass shooting in Boulder, Colorado on Monday happened less than a week after a mass shooting in Atlanta, Georgia, which some also view as a hate crime.
Those two tragedies are actually among at least seven mass shootings in the US over the past week.
Last Saturday alone, there were three incidents, including one that took place in Houston when five people were shot after a disturbance inside a club.
Why does it keep happening?
What does it say about who we are?
And how do we change things?
Today, we talk about gun violence in the US with a philosopher who specializes in ethics and a sociologist who specializes in criminology. Listeners share their opinions, reactions and stories.
Guests:
Professor of philosophy at Eastern Kentucky University
Author of "God and Guns in America"
Lecturer of Sociology of Family and Criminology at the University of Houston
Town Square with Ernie Manouse is a gathering space for the community to come together and discuss the day's most important and pressing issues.
Audio from today's show will be available after 5 p.m. CT. We also offer a free podcast here, on iTunes, and other apps.