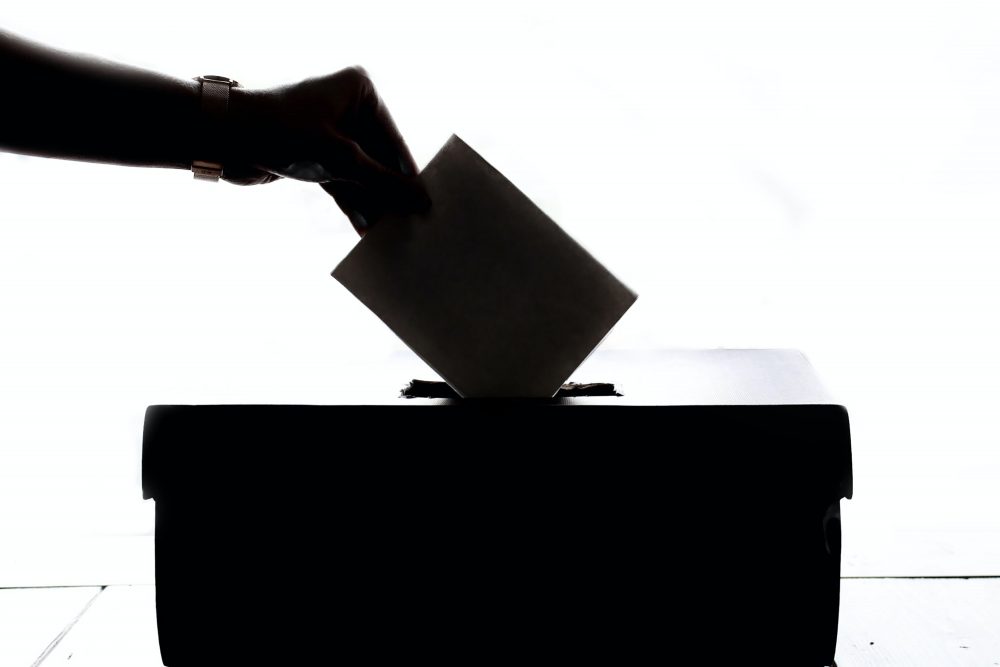 Town Square with Ernie Manouse airs at 3 p.m. CT. Tune in on 88.7FM, listen online or subscribe to the podcast. Join the discussion at 888-486-9677, questions@townsquaretalk.org or @townsquaretalk.
First, the European Union pulled the AstraZeneca citing concerns of a small number of blood clots in patients who have received the COVID vaccine. Today, European Medicines Agency announced it was safe.
Our medical expert, Dr. Catherine Troisi, walks us through why both decisions were made and what it means for those who take the vaccine.
Guest:
Infectious disease epidemiologist at UTHealth
Then, the Democrat-led For the People Act also known as bill HR 1, has passed the House in Congress. Its aim is to unify voting systems in every state and to remove barriers to voting by automating voter registration and adding anti-corruption measures such as requiring United States companies to disclose their taxes and super PACs.
Republicans seem united in opposing the bill and it appears that it will be blocked in the Senate with claims that the bill will make voting fraud easier to commit, although proof of election fraud appears to be difficult to prove in court.
However, even if the bill doesn't pass on the national level, Gov. Greg Abbot has introduced bills to the Texas Legislature that would restrict voting expansions and eliminate drive-through voting.
Our experts weigh in on the potential impact of voting legislation from both the national and local levels.
Guests:
Professor of Political Science and Fellow in Urban Politics at Rice University's Baker Institute
First Assistant County Attorney to Harris County
Town Square with Ernie Manouse is a gathering space for the community to come together and discuss the day's most important and pressing issues.
Audio from today's show will be available after 5 p.m. CT. We also offer a free podcast here, on iTunes, and other apps.