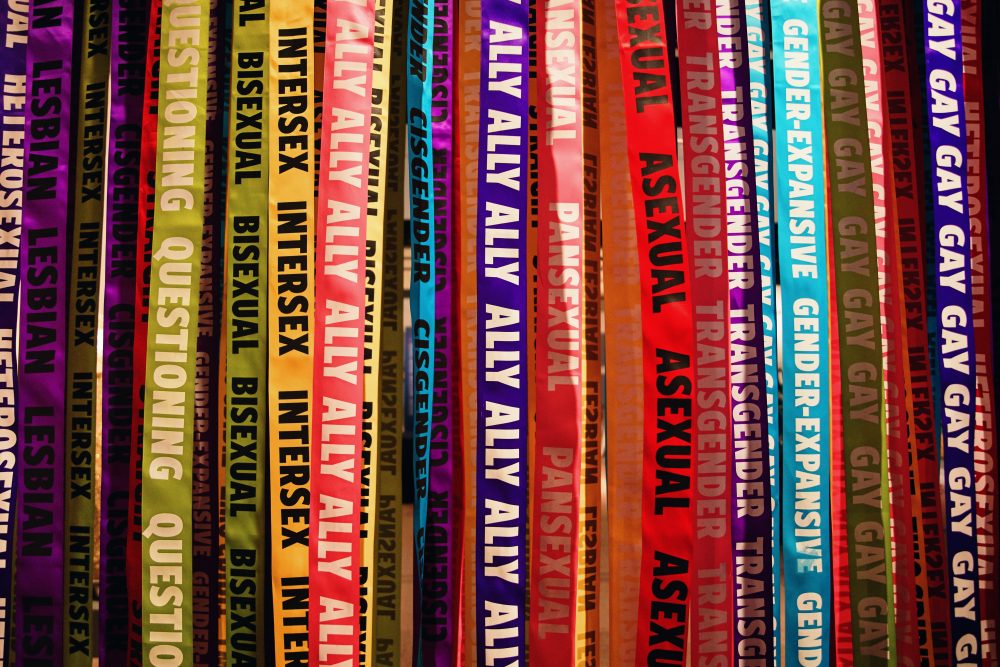 Town Square with Ernie Manouse airs at 3 p.m. CT. Tune in on 88.7FM, listen online or subscribe to the podcast. Join the discussion at 888-486-9677, questions@townsquaretalk.org or @townsquaretalk.
Town Square discusses housing, mental health, and other challenges facing the LGBTQ community with representatives from the Montrose Center and The Black Queer Plus: Center for Liberation, a new resource center opening tomorrow.
First, BakerRipley, Catholic Charities, and the City of Houston pool together a $159 million dollar fund assist families behind on rent due to the pandemic. Tenants and landlords both can apply for assistance at HoustonHarrisHelp.org.
Guest:
Fred Goodall, Assistant Director of Communications at BakerRipley
Then, the Monstrose Center opened Texas's first LGBTQ-friendly retirement home, Law Harrington Senior Living Center, and residents are already moving in. The 112 unit facility broke ground in 2017.
Guest:
Austin Davis Ruiz, Communications and Marketing Manager for the Montrose Center
And, the LGBTQ community faces additional challenges and concerns about their safety during the pandemic. Caller Christina explained how she had to hide her gender identity in order to provide for herself and her family as jobs are scarce.
Guest:
Houston Public Media reporter Matt Harab also joins Ernie with COVID updates and headlines, including:
Town Square with Ernie Manouse is a gathering space for the community to come together and discuss the day's most important and pressing issues.
Audio from today's show will be available after 5 p.m. CT. We also offer a free podcast here, on iTunes, and other apps.