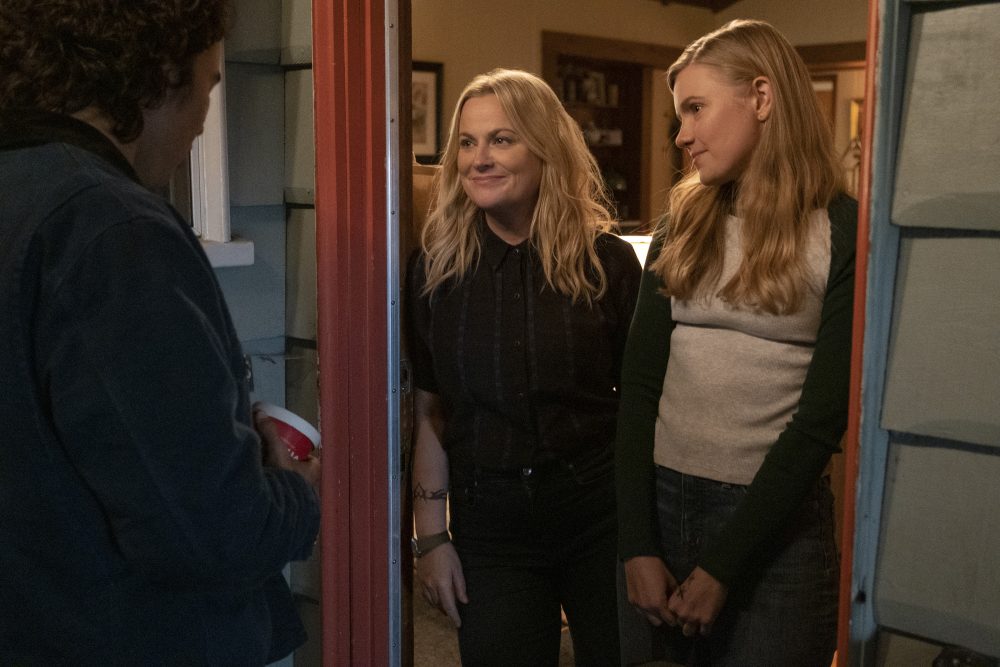 Town Square with Ernie Manouse airs at 3 p.m. CT. Tune in on 88.7FM, listen online or subscribe to the podcast. Join the discussion at 888-486-9677, questions@townsquaretalk.org or @townsquaretalk.
Did you ever wonder what your parents were like when they were young?
Did they go through anger, angst, protest?
One shy 16-year uncovers just that in the book "Moxie," and it changes her world.
Fed up with the sexist status quo at her high school, Vivian finds inspiration from her mother's rebellious past and publishes a zine that sparks a school-wide movement.
"Moxie" is the highly anticipated Netflix movie, directed by and starring Amy Poehler.
The movie is out today, and it's based on the popular young adult novel by Houstonian Jennifer Mathieu.
The author and hometown hero joins us today to talk about the making of the movie and her journey as a writer.
Guest:
Houston writer & high school English teacher
Her young adult novel "Moxie" is now a Netflix movie, directed by and starring Amy Poehler – out today, March 3.
Her forthcoming novel is "Bad Girls Never Say Die," to be published by Macmillan Fall 2021
Plus, we also touch base with the medical community for reactions and recommendations to yesterday's news of Governor Abbott lifting the statewide mask order.
Guest:
Assistant Professor of Emergency Medicine at Baylor College of Medicine
Houston Public Media reporter Matt Harab also joins Ernie with COVID updates and headlines, including:
Town Square with Ernie Manouse is a gathering space for the community to come together and discuss the day's most important and pressing issues.
Audio from today's show will be available after 5 p.m. CT. We also offer a free podcast here, on iTunes, and other apps.