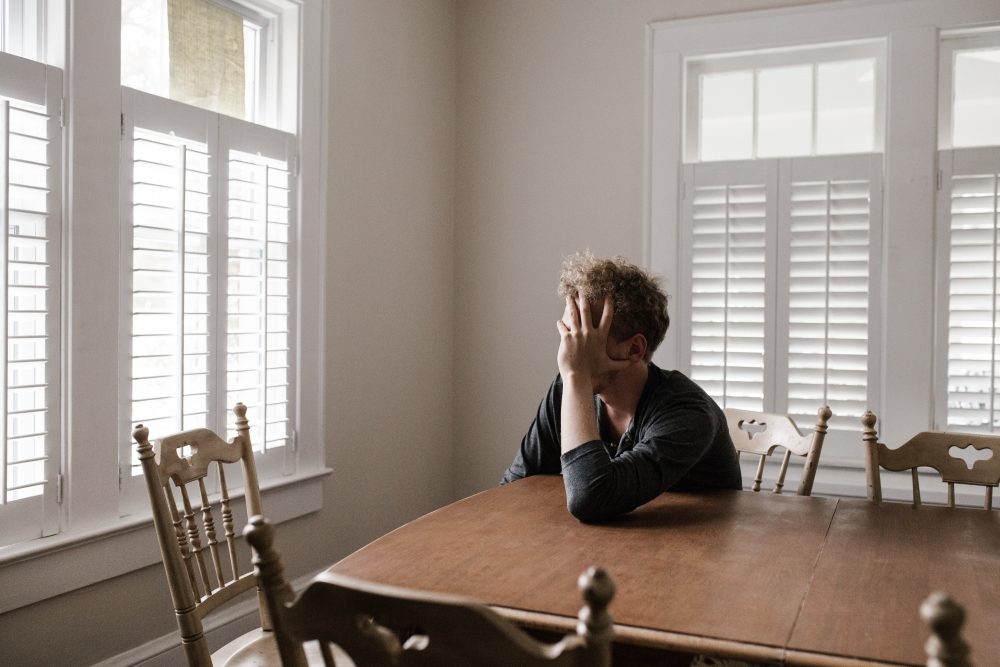 Town Square with Ernie Manouse airs at 3 p.m. CT. Tune in on 88.7FM, listen online or subscribe to the podcast. Join the discussion at 888-486-9677, questions@townsquaretalk.org or @townsquaretalk.
Repairs to homes and businesses underway throughout the state as a joint public hearing to find the causes of the electrical failures throughout the state that left millions without power and dozens dead, including an 11-year-old Houston boy.
The psychological impact of the storm is also taking its toll. Some flinch when turning the faucet, others wonder when they turn off the heater if it will be able to turn back on again. And all this with a pandemic.
What is the weight carried by Texans who have survived hurricanes, a pandemic, and now, freezing to death? Our experts weigh in.
If you or someone you know may be considering suicide, contact the National Suicide Prevention Lifeline at 1-800-273-8255 (En Español: 1-888-628-9454; Deaf and Hard of Hearing: 1-800-799-4889) or the Crisis Text Line by texting HOME to 741741.
Guests are:
Texas State Representative for District 27
Member of the Energy Resources Committee for the State of Texas
Clinical psychologist, Dr. Rheeda Walker:
Professor of psychology at the University of Houston
Director of the Culture, Risk, and Resilience Lab
Town Square with Ernie Manouse is a gathering space for the community to come together and discuss the day's most important and pressing issues.
Audio from today's show will be available after 5 p.m. CT. We also offer a free podcast here, on iTunes, and other apps.