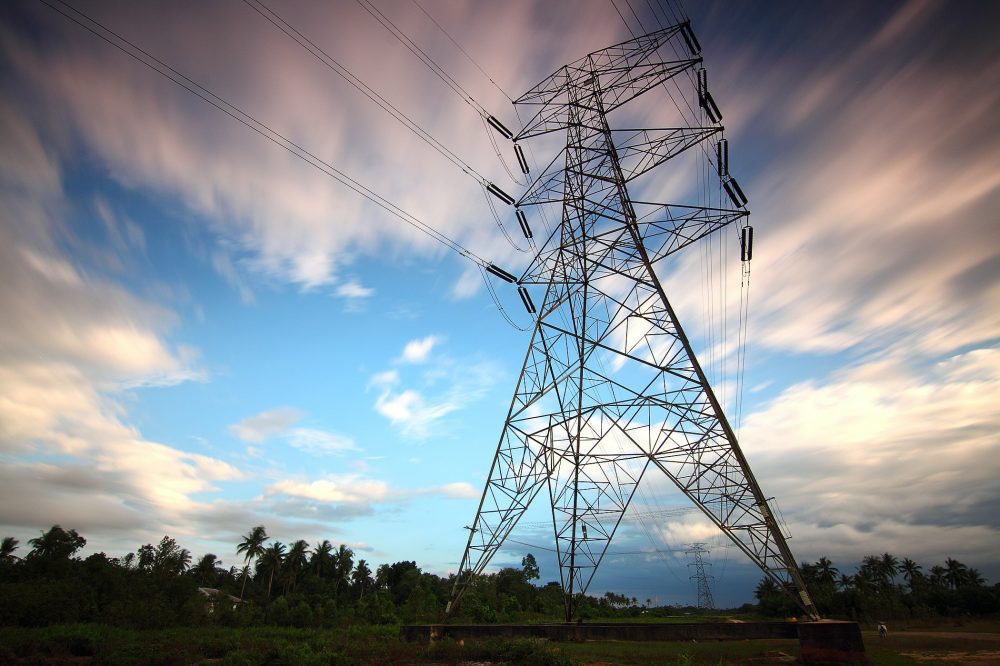 Town Square with Ernie Manouse airs at 3 p.m. CT. Tune in on 88.7FM, listen online or subscribe to the podcast. Join the discussion at 888-486-9677, questions@townsquaretalk.org or @townsquaretalk.
First, Representative Gene Wu, Texas House of Representatives District 137, walks us through the "cascade" of problems that caused multiple generators to go out without back-ups in place. Including, water vapor inside natural gas generators that condensed and froze shutting down the machines and nuclear power plants whose cooling ponds froze, setting off automatic shutdowns. Rep. Wu also advocates turning off all non-emergency electronics to reduce the strain on the energy grid.
Then, Gary Sostack, president of ElementaLogistics, walks us through some of the political and "profit-motive" reasons equipment froze and stalled out, leading to the breakdown in the electrical supply chain in all Texas's counties.
Also, Space City Weather meteorologist Eric Berger talks to us about what to expect in the next 24 hours, as freezing rain returns tonight.
And Carlos Flores, manager of plumbing inspections with the City of Houston, answers your questions about frozen pipes and other plumbing problems during the freeze. Matthew Marchetti, the co-founder of CrowdSource Rescue, describes ways neighbors are helping each other stay warm and fed.
Town Square with Ernie Manouse is a gathering space for the community to come together and discuss the day's most important and pressing issues.
Audio from today's show will be available after 5 p.m. CT. We also offer a free podcast here, on iTunes, and other apps.