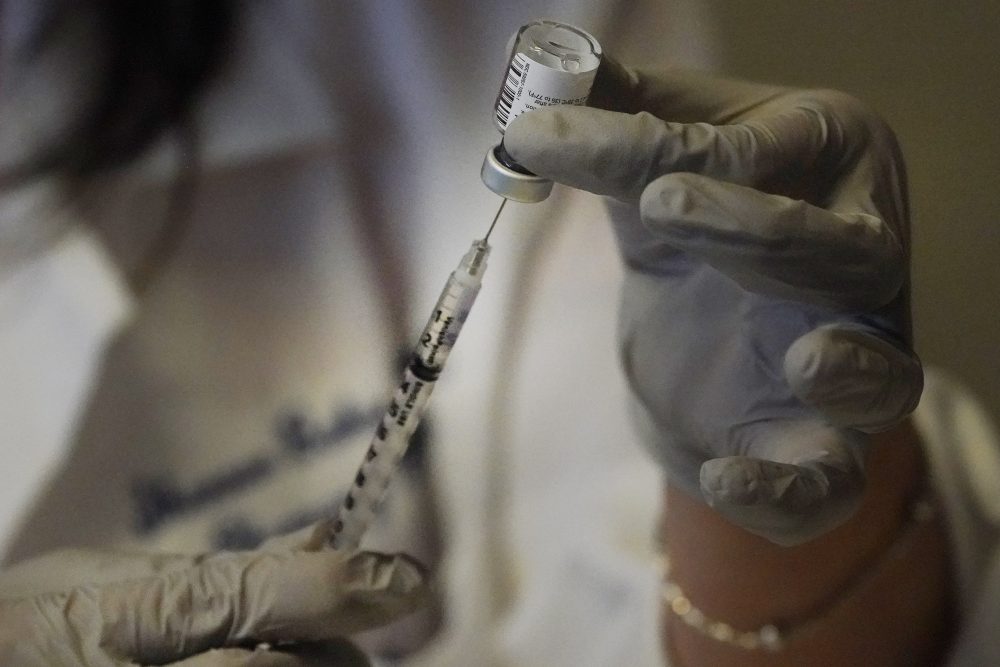 Town Square with Ernie Manouse airs at 3 p.m. CT. Tune in on 88.7FM, listen online or subscribe to the podcast. Join the discussion at 888-486-9677, questions@townsquaretalk.org or @townsquaretalk.
First, Harris County Judge Lina Hidalgo joined Town Square to answer listener questions about the updated vaccine registration site, ReadyHarris.org. The website will use a lottery system to chose category 1A and 1B patients in an equity effort for those who do not have reliable internet services or who are often at work during the announcement of new vaccine availability.
Harris County also has provided a phone registration line for those who are unable to access the site at 832-927-8787.
Then, Dr. Catherine Troisi, an epidemiologist at UTHealth School of Public Health answers listeners COVID-19 and vaccine questions and concerns.
As a reminder, those who are vaccinated may still be able to transfer the virus so continue to practice social distancing. You can find more tips to stay healthy and reduce spreading COVID-19 via Healthline.com
Town Square with Ernie Manouse is a gathering space for the community to come together and discuss the day's most important and pressing issues.
Audio from today's show will be available after 5 p.m. CT. We also offer a free podcast here, on iTunes, and other apps.