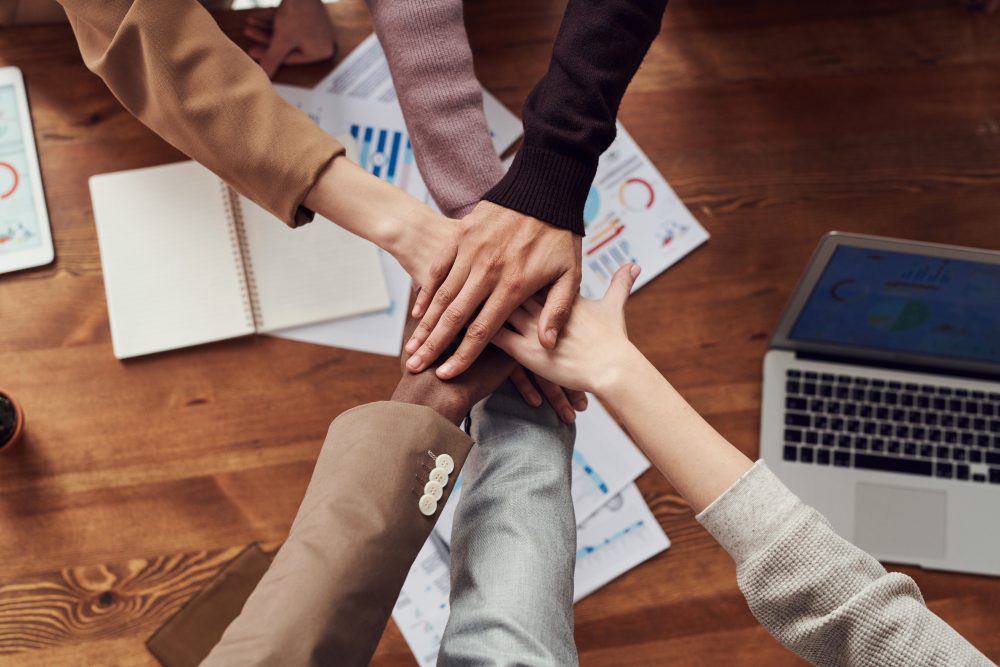 Town Square with Ernie Manouse airs at 3 p.m. CT. Tune in on 88.7FM, listen online or subscribe to the podcast. Join the discussion at 888-486-9677, questions@townsquaretalk.org or @townsquaretalk.
President Biden has signed a series of equity executive actions, focusing on policing, prisons and public housing – Social Justice experts join us to answer your calls and questions
First, Christine Chen, executive director of Asian and Pacific Islander American Vote, and Dwayne Bryant founder and CEO of Inner Vision International, discuss how the president's executive actions affect people of color, including the order for the Department of Justice to end its use of private prisons and the fight against xenophobia against Asian American and Pacific Islanders.
Then, Dr. Tshepo Masango Chéry, a professor in African American Studies at the University of Houston, and Sgt. DeAndre' Hutchison of the Afro-American Police Officers League will join us to field your calls.
The College of Liberal Arts and Social Sciences Special Committee on Race and Social Justice at the University of Houston is hosting a virtual panel, Race and Mass Incarcerations, on Thursday, 1/28 at 3:30 – 5:00 p.m.
Town Square with Ernie Manouse is a gathering space for the community to come together and discuss the day's most important and pressing issues.
Audio from today's show will be available after 5 p.m. CT. We also offer a free podcast here, on iTunes, and other apps.